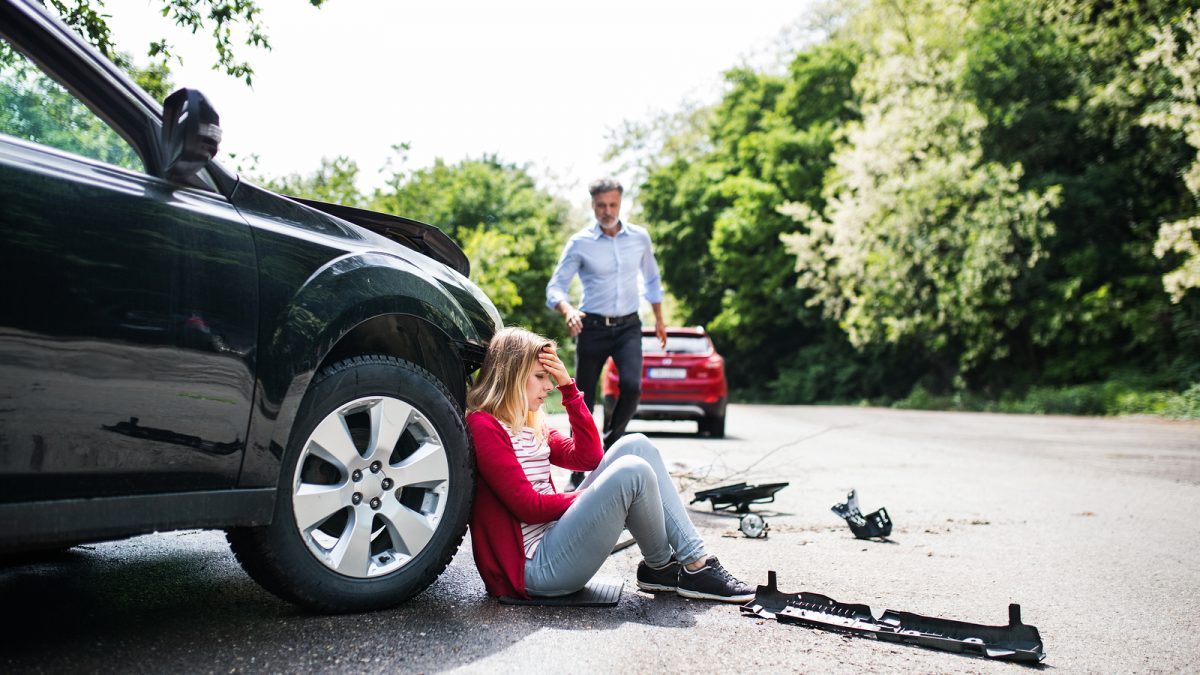 Your guide to Iowa car accident laws! 
An unfortunate car accident can leave you in a state of trauma and despair. No matter the circumstances, consider calling local law enforcement immediately. Also, if you, or anyone else involved, needs immediate medical attention, call 911. Even when your injuries seem okay, you may want to see a doctor, especially an injury doctor, to know the possible impact of the accident. Car accidents often lead to serious back, spinal cord, and neck injuries, which may impact your body in the long run. Among other things, consider talking to a reliable Cedar Rapids injury lawyer, who can offer insight on your rights, and circumstances surrounding the accident. Below is an easy guide to Iowa car accident laws. 
The statute of limitations
Every state has its own statute of limitations, and Iowa is no different. Following a car accident, you have two years to file a personal injury lawsuit against the at-fault driver. The clock starts counting from the accident date. If the accident resulted in someone's death, the statute of limitations allows two years to file a wrongful death claim, counting from the date of death. In case you are suing for just property damage, you have four years to file a lawsuit. 
Reporting a car accident
As we mentioned, you should report the accident immediately. For car accidents and crashes that resulted in injury, death, or property damage worth $1,500 or more, drivers are required to file a written report. The accident must be reported to the Iowa Department of Transportation within 71 hours. If the local law enforcement agency investigating the matter, you don't need to file a written report additionally. 
The modified "comparative negligence" rule
What happens when you have a share of fault? In such cases, Iowa follows the modified "comparative negligence" rule. For example – If you have a 20% share in fault and are given $50,000 in the settlement, you will eventually get $40,000. If your fault share is 50% or more, you cannot recover anything at all. 
Call an injury lawyer
While not compulsory by law, calling an injury lawyer will help in many ways. You are required to inform your insurer and file a claim with the at-fault party's insurer. Insurance companies don't have the best interests in mind for victims, because this is business for them. You need to protect your rights and negotiate for a fair settlement, more so when you have a share in the fault. Hire an injury lawyer, who can use their expertise for your benefit.