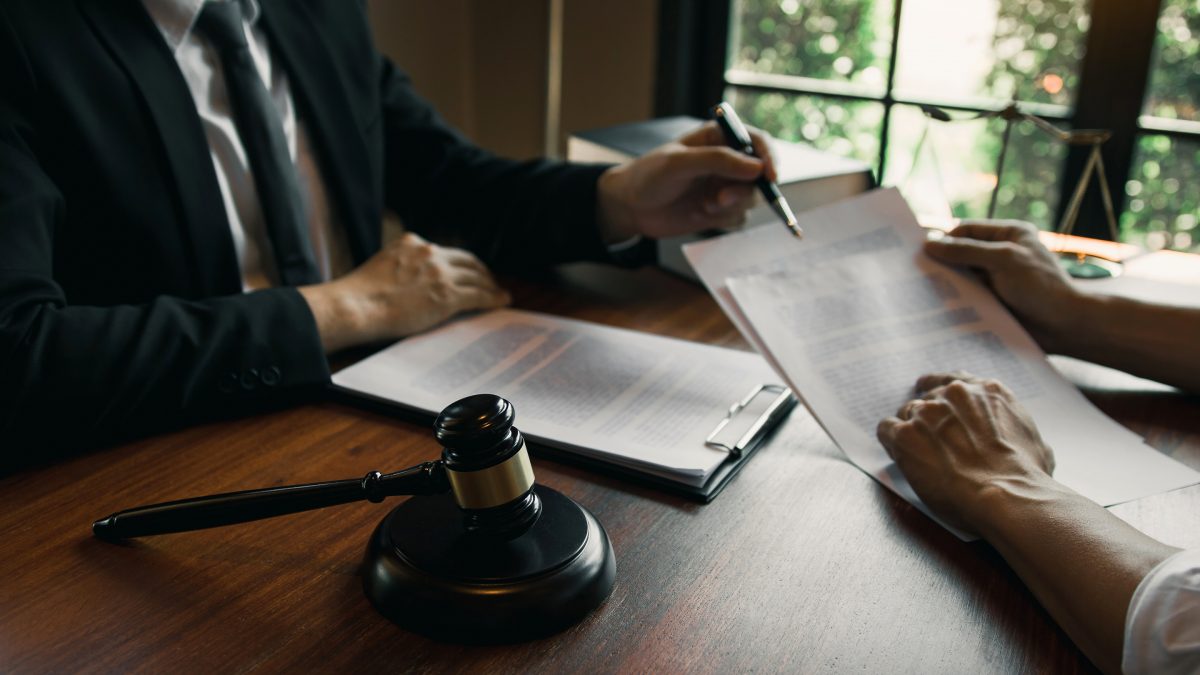 Financial distress: Consulting a bankruptcy lawyer in Katy 
Life is unpredictable. If you end up in a situation, where you cannot repay your debts anymore, bankruptcy could be an option. Long before bankruptcy is even considered, it is necessary to consider other options. These may include debt consolidation, short sale, or loan modification. If nothing else works, bankruptcy may help in discharging a considerable number of debts you own, although there are exceptions. In this post, we are sharing more on Chapter 13 and Chapter 7, and why consulting a bankruptcy lawyer in Katy is a good idea. 
The basics
An individual has two options – Chapter 13 and Chapter 7. In the case of Chapter 7, you should be able to discharge most debts, barring a few like student loans and tax dues. In the case of Chapter 13, you will have a repayment plan, which allows you to repay the debt within a span of three to five years. You should be able to retain some of your assets too, including your house, provided you make the mortgage payments on time. Chapter 13 is ideal for people who have a stable source of income. 
When to hire a bankruptcy lawyer?
People often step back from hiring a bankruptcy lawyer, because it obviously adds to the costs. However, if you consider all relevant aspects, an attorney is key to knowing your options and making the most of your circumstances. One of the key reasons to hire a bankruptcy lawyer is to evaluate the various ways in which your decision can impact you. Bear in mind that bankruptcy will show on your credit report for a considerable period of time, and you may not have complete financial freedom. Let an attorney explain if and why bankruptcy is ideal for you, and they will also set realistic expectations from the whole process. 
The first meeting
When you meet an attorney for the first time, they will expect you to share all financial information related to your current situation. Take all relevant documents with you, ensure that you are honest with your attorney, and take their advice. Bankruptcy attorneys deal with clients on a regular basis, and they know the whole process inside out. They can ensure that your stress is minimized and you make the most of your decision. 
You can check websites like Avvo to find attorneys near you. If you are considering bankruptcy, don't delay in contacting an attorney for advice.