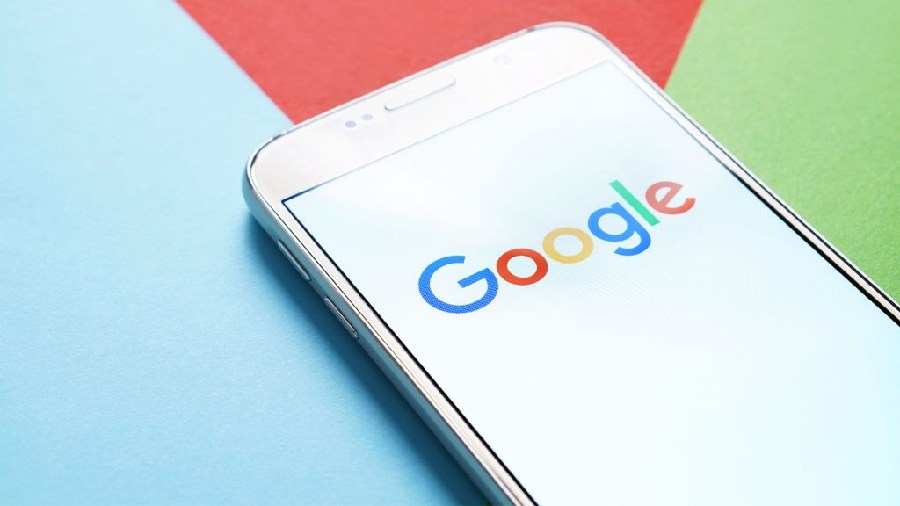 Google's Update On Advanced SEO Errors And What It Means For Your Website
For advanced SEO adjustments that require an insight into Google's search algorithm and its error and redirect policy, the search engine mega giant has released an explanatory document that potentially helps SEO experts to streamline their redirect requests and establish a connection between network and DNS errors and crawling rate.
This essentially means that you get to see the inner workings of the Googlebot, while it errors and why it sends out redirect requests and return messages. In this particular document released by Google, three primary things are discussed in detail:
HTTP Status Codes
Network and DNS Errors
Debug Network and DNS Errors
Here's what it means for the website crawling pace and frequency by the search engine.
Generated by the host server, these status codes are a response to the request of a client or a crawler to access the said website. You might encounter various HTTP Status codes that lead to the same result of redirection. These status codes can be classified as follows, based on the result they generate:
2xx status code means that the response content may or may not be a contender for crawling. It is a soft message to the crawler and is usually a sign of success.
3xx status code is generated in case of a redirection that is found within ten hops.
4xx and 5xx status codes end up generating an error message for client and/or server errors.
These errors encountered are treated similarly as 5xx errors and are effective in slowing down the crawling speed because of an overloaded server. Network and DNS errors lead to the removal of the website, even if it is already indexed, within days. Timeout errors as well Connection Resets and DNS Errors are also included in this category.
Debug Network and DNS Errors
These errors are the trickiest to debug because they occur before the server can respond to the request. Diagnosing these errors are a pain, but timeout and connection reset errors can be taken care of to a certain extent by going through the website firewall settings and past data, or looking into network traffic at the time. Even after that if you can't find the error, a chat with the hosting company can help you figure things out better.
Debugging DNS errors requires you to take a second look at configuration. Combing through the DNS records, confirming that the name servers and the IP addresses should match, reducing network load and waiting 72 hours after DNS reconfiguration usually sorts these out.
The Importance
This document is monumental in helping SEO firms fix the crawling and indexing bugs that can have a huge impact on the ranking your website gets on its Google search results. If your website is indexed, redirected properly and is crawled through by Googlebot frequently with the help of SEO and Web Design, you can be sure to get a top spot on the search results return page.