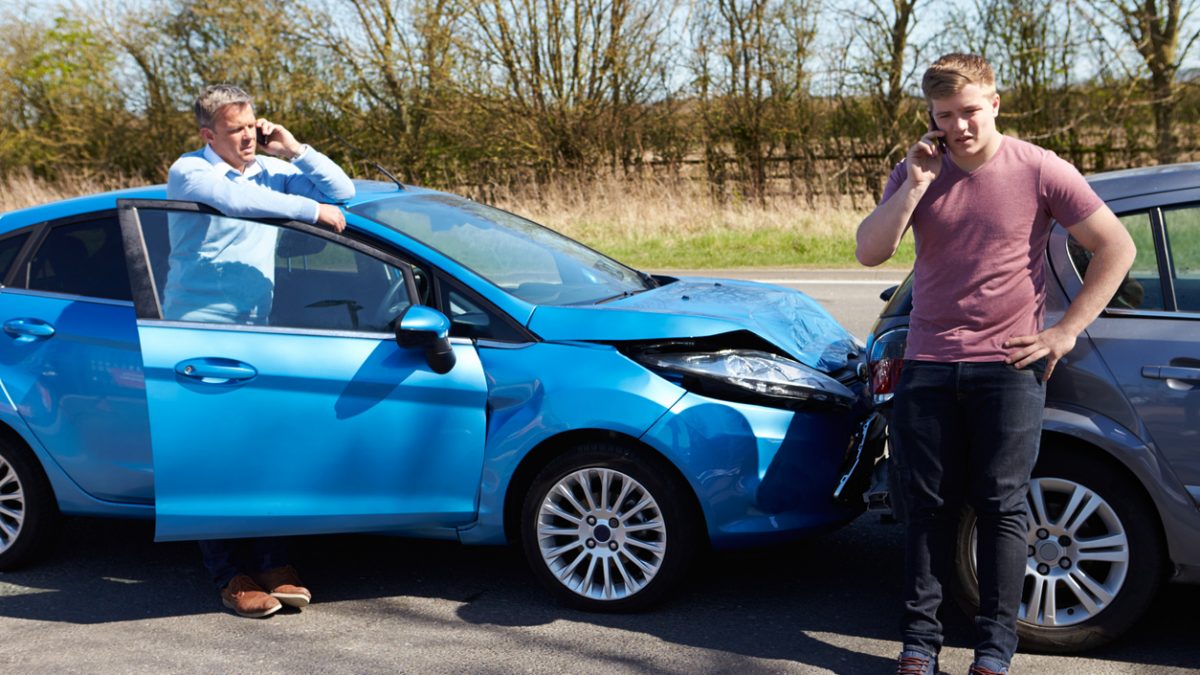 What to Consider When Choosing a Car Accident Attorney in Boca Raton
Picking the best car accident lawyer after you have sustained injuries in a car accident may not be the first thing you want to do. You are probably focused on healing, going to doctor's appointments, taking time off work, and getting your vehicle repaired. But, investing in legal services now can save you thousands later.
If your accident has been caused by somebody else's poor judgment, you may be entitled to compensation. While you can settle your case on your own between insurance companies, you can only get what you deserve when you have someone who knows what they are doing on your side. A Boca Raton car accident attorney can help make the process simpler and faster. However, you should choose your attorney wisely to ensure you achieve your goals. Here's what you should consider when making your choice:
Referrals and Recommendations
Ask your family members and friends for the names of auto accident attorneys they may have hired before. This will offer the best perspective as it involves first-person accounts. Also, you can take your search online; however, you must be careful of the reviews you come across. The best attorneys should have websites you can visit and check testimonials on.
Experience
Car accident lawyers with the right experience will guide you in the proper direction. They will listen to your side of the story and give advice on how strong your case is. They have the experience to draw on and make parallels between your case and others they have dealt with in the past. Ensure you pick an attorney who has handled car accident cases that featured the same kind of circumstances and injuries.
Case Strategy
Ask about how the attorney will handle your case. Ask about their assessment of the case, the type of financial settlement they could get, the factors that work in your favor or against, and the possibility of taking your case to trial. The attorney should also be able to tell you whether arbitration or mediation is a better option and the odds of success based on their past experience.