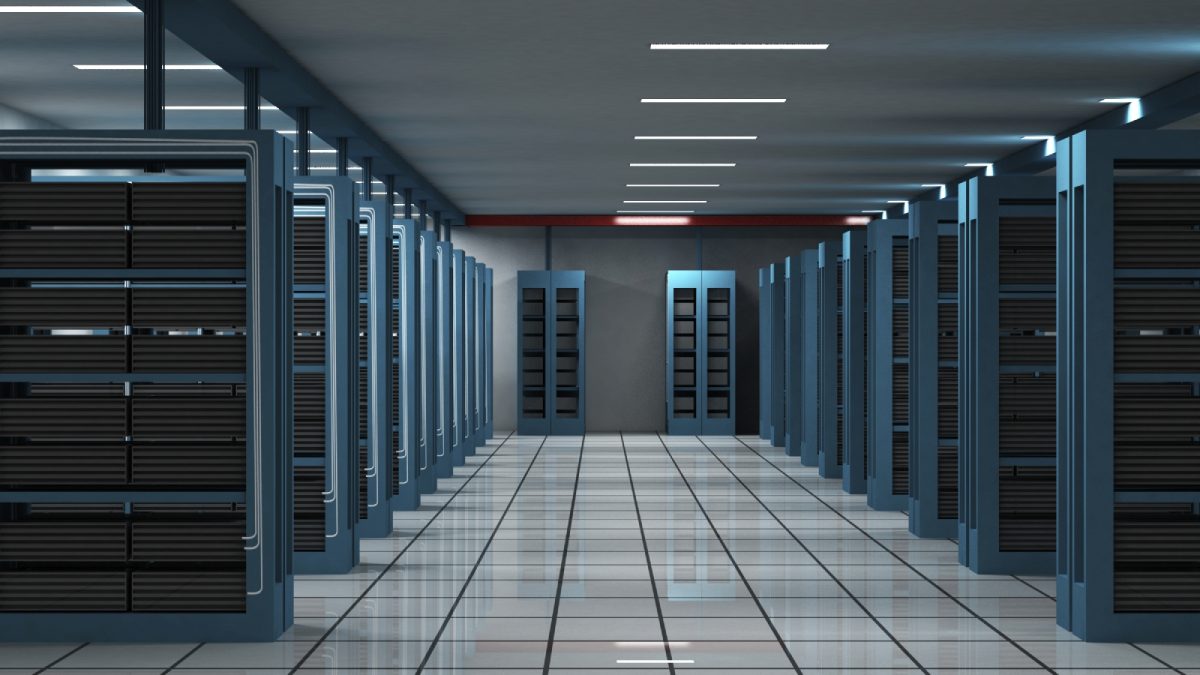 What are the New Developments in Data Centre Designs?
The data centre facilities are sprawling in their sizes to accommodate the massive demand for power and high heat loads. The protocols of maintenance are becoming stricter and security is increasing considerably. But what concerns are driving the owners to force advancements in designs? The increasing demand to store and process data, update the rack densities, develop backup power needs, and modified infrastructure are some of the basic needs of these designs today.
Modularity & Free Cooling
The client decides on the location and the team needs to start devising their ideas from then on. Capital expenses differ from time-to-time with the inclusion of amenities like plugged chillers, UPS, generators, and other standardized supporting frameworks. These designs and modifications in some centres may hinder the stranded capacity that prevents the smooth functioning of the IT loads. Besides the modularity, scalable designs have a big role to play. This involves planning higher efficiency cooling and power systems. Architects today are finding out ways to correlate the climate patterns with the existing infrastructure to gain an upper hand on the free cooling energy codes. More of the new designs involve using external atmospheric air or other sources of cold water to do the cooling and efficiently work upon energy savings.
Rows, Racks & Cabinets
Free cooling is still an idea waiting to get implemented. When the rack densities increase or the need to reduce hotspots arise, there must be other cooling options open. This helps bring cooling to the load. As it is always said by architects that higher densities do not require much-added cooling, but requires highly intelligent cooling. The heat removal must be effective enough only for the cooling to focus on the areas it is much needed in.
Aisles
The server cabinets are known to exhaust the hot air and mix with the supplied cold air right on the aisles. The application of simple strategies like brush grommets can seal the openings on the aisles to stop the mixture. Strategies like scalable banking panels too can fill the unnecessary open and unoccupied spaces in the racks to control the airflows and help the temperature operate at the cooler tones. Planned vertical ducts can be installed to deploy the hot air out of the central system.
Stendel Reich data center architect knows the effective planning techniques to save your cooled air within the centre and make provisions for the sustainability of the design.