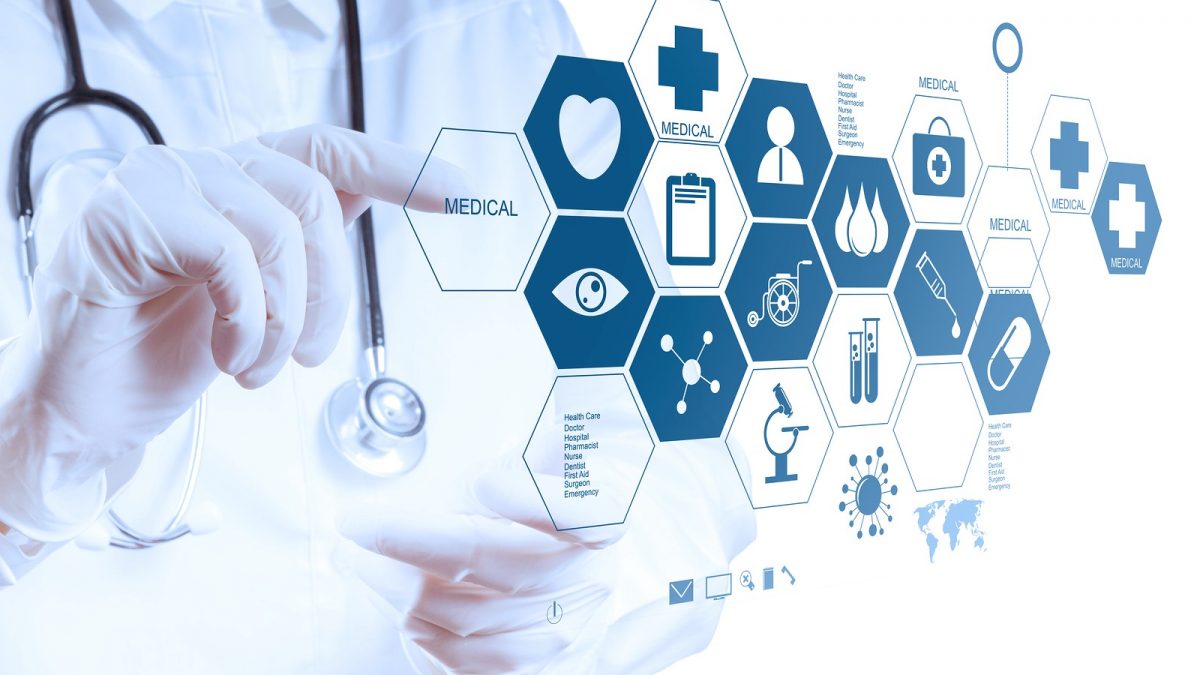 Job Titles in the Medical Industry
The medical industry is currently a very dynamic industry with an ever-growing intake of personnel. It is an industry that needs all types of people in all departments and is a fundamental industry that looks after mankind. Some of the job titles which you can have in the medical or healthcare industry are listed below.
Medical Assistant
A medical assistant or commonly known as a compounder is a direct administrator and personal assistant of a doctor who looks after jobs related to the doctor's hospital, chamber, or office. This is a highly paid job in this industry which also includes attractive perks.
Physician
A physician is a general doctor who looks after nearly all ailments. They specialize in referring to higher cases and may operate through a hospital or have their practice chambers. They can also be specialists in certain fields and predominantly hold a degree of Doctor of Medicine (MD).
Therapist
Therapists can be of two major types: physical and mental. While physical therapists deal with problems like injuries and pains, mental therapists deal with the issue of mental disorders and depression. A mental therapist acquires a degree and specialization in psychology. 
Laboratory Technician
Dealing with collected body fluids and various samples is the main job of laboratory technicians who in short are known as lab techs. They run tests through these collected samples detecting various diseases that can be caused. Though this job has numerous openings, it does need expertise.
Pharmacist
The main job of a pharmacist is to dispense medical aids to patients consulting the doctor's prescription. This job needs extensive expertise in the fields of physiology and chemistry. They generally work at drug stores or pharmacies and hospital dispensaries.
Dentist
A dentist's primary job is to look after a patient's oral health. They check a patient's mouth and mainly the teeth and gums. Some dentists specialize in dental surgeries which include filling the oral cavity and removal of unwanted teeth. They may be available at hospitals or may practice at private chambers.
Veterinarian
A veterinarian is a medical personnel who specifically look after the animals. They are specially trained to look after the healthcare needs of pets, livestock, and other animals. They are generally found at the zoo or may practice privately.
Hunt healthcare jobs help with the various hiring opportunities in several fields related to the medical and healthcare industry.