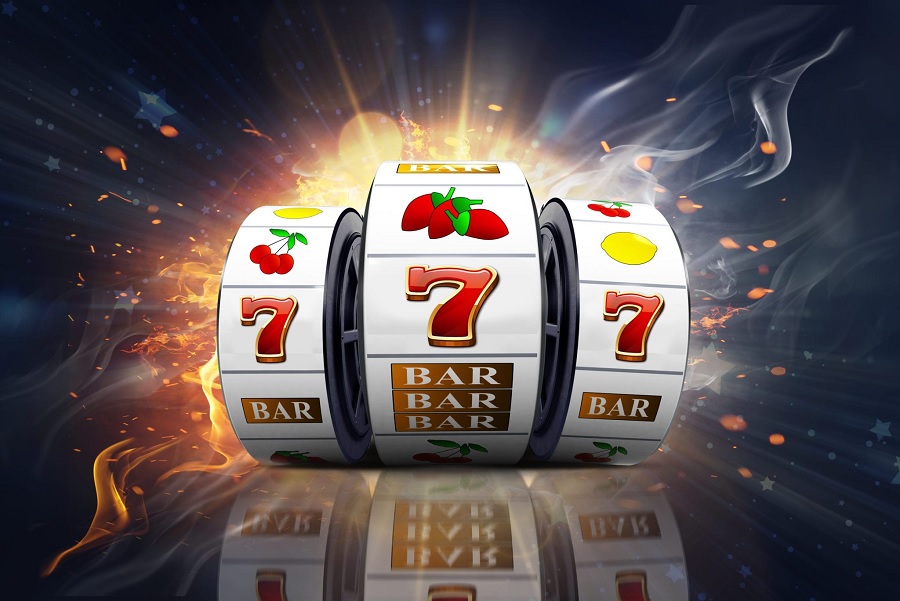 What is the slots portrait mode? 
When we play Bezy slots, our biggest concern is whether they will entertain us and give us a run for our money. Most players would like to win a little cash along the way as well. Gamblers pick slots through recommendations from fellow spinners, slot game reviewers, or spinning games in demo mode themselves. Here you can experience everything a slot game has to offer, including bonus rounds and special features, but without the risk of spending any of your own money. 
Themes are important too and it is always nice to play a slot that is based on a familiar hit movie or TV show, because not only do you experience the thrills and spills of gambling, but you get a dose of nostalgia along the way as well. 
If you demo play on a smartphone then the chances are that you will experience slot gaming in portrait mode rather than landscape mode, but does this really matter, and do players notice or even really care whether they are gaming in one of these modes and not the other? 
Portrait V Landscape 
Portrait and landscape formats are vital to photographers because each mode can make or break a photograph. A night-time photo of an iconic city skyline would benefit from being presented in a landscape format, whilst a photo of an A-list film star would be enhanced by being shown as a portrait image. The difference between the two is simple, Portrait means the image is taller than it is wide, whilst landscape images are wider than they are tall.
Portrait Mode and Slot Games 
If you only play slots on desktop computers or laptops, then you will only have encountered slots in landscape mode, and this is perfect for big screens. Some casinos allow you to flip between portrait and landscape, but there isn't any point in portrait slot play if you are on a computer with a decent-sized image. 
Smartphones and Slots 
When playing slots on smartphones, slots look best in portrait mode because they suit and fit the style of the screen design of phones. However, if you have one of the latest smartphones then you are well aware that you take photos and flip between portrait and landscape photography. You can also shuffle between these two options whilst mobile gaming. 
Generally, 5-reel and 3-row slots look best in landscape mode, and this applies to Megaways games as well, because they come armed with extra reels. Games that use unorthodox gaming platforms such as Gemix that are played on a 7×7 reel set, benefit greatly from the portrait playing format. 
In Summary 
Portrait slot mode is when a game is presented in a portrait format which means the display is taller than it is wide. Most games that use orthodox 5-reels by 3-rows look best in landscape mode. However, slots that use grids instead of reels are far better suited to a portrait format, and you are more likely to encounter this type of slot play when spinning the reels on a mobile device such as a smartphone.