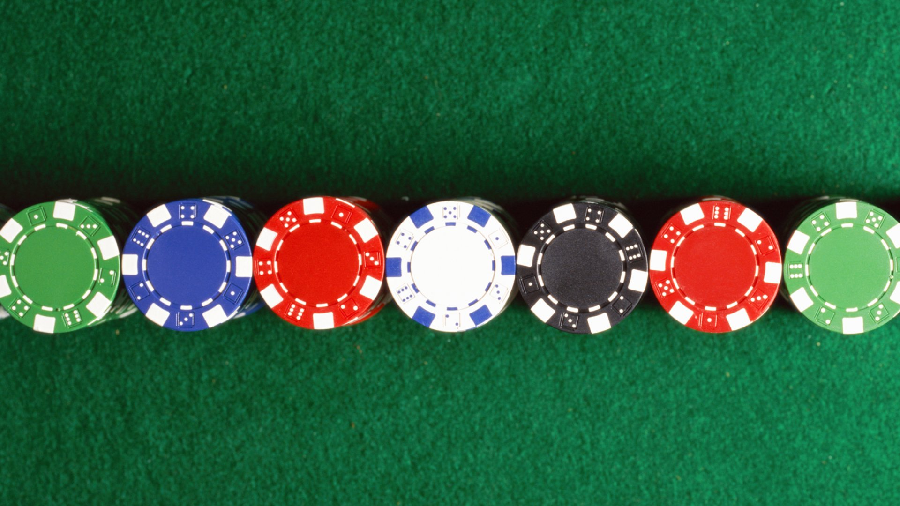 7 Tips to Safe Online Slots Gaming 
When it comes to online gambling, staying safe is a far more complex matter than just updating your browser or antivirus. This is because it needs the individual player themselves to stay in control too – play Rainbow Riches mobile app. With this in mind, here are 7 tips to safe online slots gaming. 
1 Licensed Venues 
The best starting point to staying safe whilst playing slot games online is to make sure that you choose your slot sites wisely. Look out for the UK Gambling Commission logo on the casino you are thinking of joining, then double-check with the commission itself that they have been issued a license. Licensed venues are more likely to have their games tested regularly for fairness and pay-out rates. Slot sites that operate within the rules of the UK Gambling Commission also keep player funds separate from casino funds, this means that if a casino goes out of business, your money in your account can still be withdrawn. 
2 Keep Your Password Private 
To get into your slot account you always need to enter your password and this information should only be known by you. The last thing you need is someone hacking into your account and using your funds to play. Worse still, an underaged member of the family could also use your account to gamble secretly if your password is written down or shared. 
3 Bank Safely 
Online slot sites have security measures in place to keep players and their data safe. If you still feel uneasy about directly putting your bank card details into a slot site to make a deposit, then you could use E-wallets such as PayPal and Skrill instead. You can link your E-wallets to your bank account or hold separate funds in the E-wallet account itself. Either way, you will not need to type bank card details directly into a casino site. 
4 Set Deposit Limits 
Deposit limits are one of the best of all the responsible gambling tools that are freely at the disposal of the gambling public. These help you stay in control of your spending on-site and prevent any over-spending, which is very easy to do when caught up in the moment. 
5 Keep Your Slot Play Fun 
There are potential casino customers out there who think that gambling is a sure-fire way of making some quick cash. This is not a view based on reality, playing slots should be a fun rare treat where winning comes as a bonus. The truth is that players often lose more than they win, especially if they are not playing for entertainment purposes. 
6 Avoid Slots When Drunk or Emotionally Upset 
Playing slots is pure escapism and this is needed in the stressful world that we live in. However, gambling requires players to be in a calm frame of mind and one that hasn't been influenced by alcohol or anything else that can affect judgement, such as emotional upset or anger. 
7 Bank Winnings Regularly 
You can only play slots if you have the money to do so. Banking anything you win regularly will only keep you in the game longer and if you win something substantial, then you can treat yourself as well.