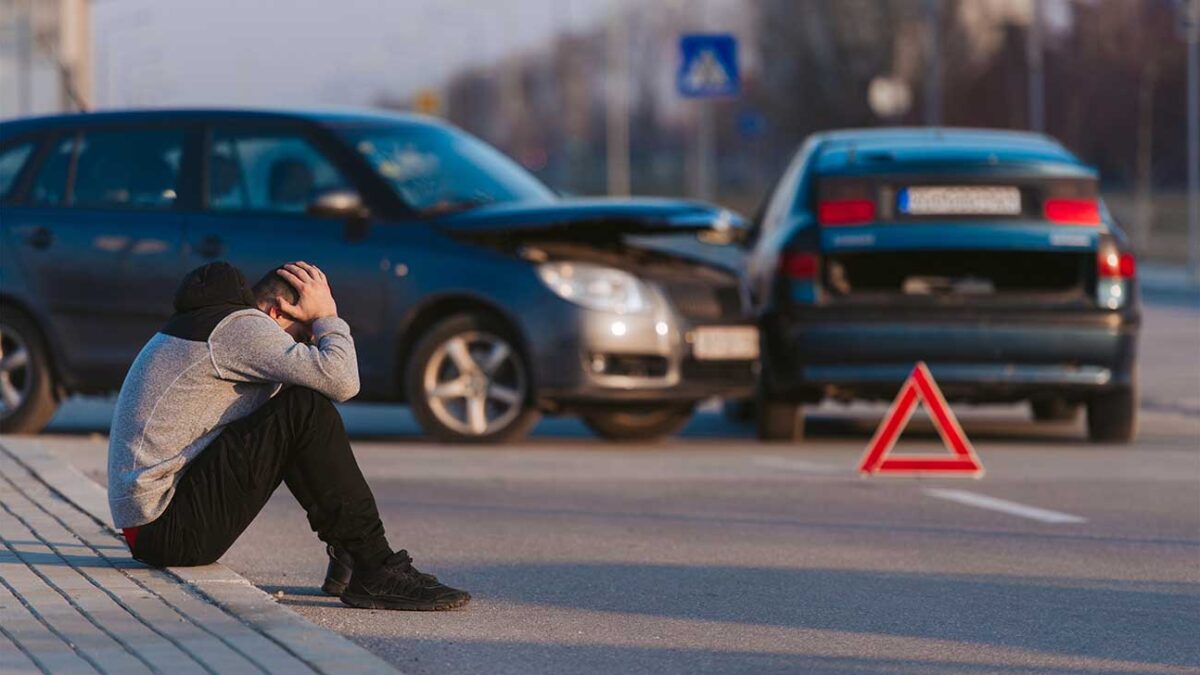 What happens if you are at fault in a car accident in Miami?
Nobody anticipates any involvement in a car accident. Car accidents, on the other hand, happen every day in Miami, Florida. If you're in a vehicle accident, try not to panic. Remain at the scene of the collision and phone 911 to report it. Other than a police officer and your automobile accident lawyer, do not discuss the accident with anybody. A Miami car accident lawyer can help you deal with such adverse situations. Keep reading to find out about what will happen if you are at fault in a car accident. 
Sharing of information
After the accident, the police will interrogate you on several subjects if you make it alive. The police and your lawyer are the two most trusted people, and you should be honest with them. If you are at fault, this will be the next step.
Knowing the damages
You also need to know about the damages. Suppose you cause a car accident, and the victim suffers a lifelong disability, major scars or disfigurement, the loss of a physical function, or death. In that case, the person may sue you for damages. Traumatic brain injury, paralysis, amputation, or loss of renal function are examples of significant injuries that may qualify for a personal injury claim.
Pay damages
You are individually accountable for the losses caused by the automobile collision if you do not have liability car insurance. The state may take your salary or property away to pay the personal injury judgment in some situations. Because automobile accidents can happen, it's a good idea to have liability insurance. When you cause a car accident, liability insurance pays accident victims for their injuries and losses. The accident victim must show that you were at fault for the collision and that they were injured or damaged due to the incident.
How to not be falsely accused
If you believe you are not to blame for the mishap, don't talk about it or apologize. Please make a note of everybody who observed the automobile collision and the names and contact information. Take photos and video of the accident scene if it is safe to do so. Ensure where the automobiles are and the damage they have caused to each other, the road, and the environment. Seek medical attention for your injuries as quickly as possible, and speak with a personal injury lawyer.
Key takeaways
Even though liability insurance coverage for automobile accidents is not required in Florida, it is a good idea to have one. Consult an insurance agent about your coverage options, and consider obtaining the most coverage your budget allows.