8 Recommended Resort in Lombok with Stunning Beach View
8 Recommended Resort in Lombok with Stunning Beach View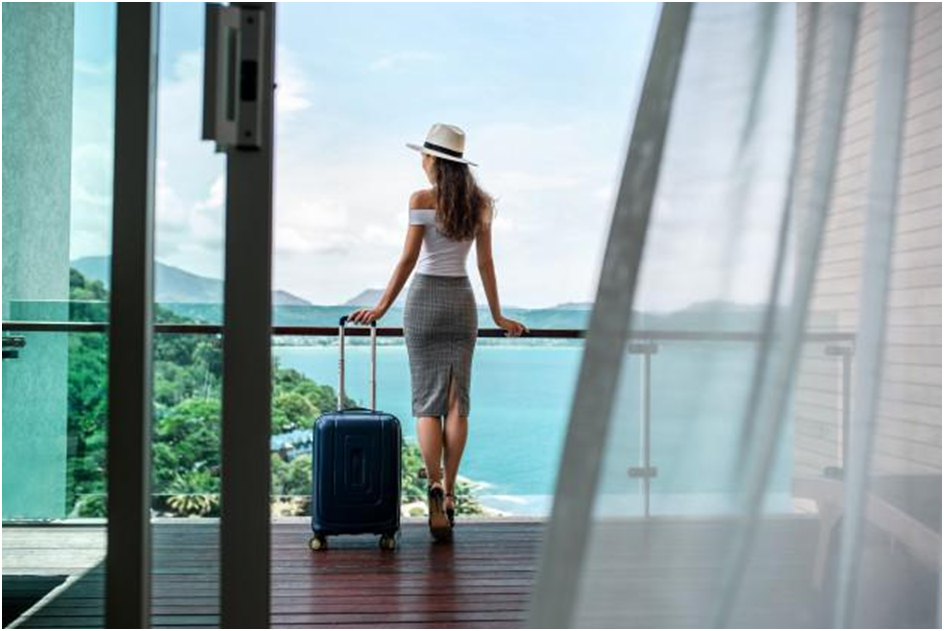 Source: freepik
Want to have a different and memorable vacation experience? Plan your vacation by exploring various tourist objects in Lombok. Having many tourist attractions with extraordinary views, Lombok is now increasingly competing with Bali.
This island in Nusa Tenggara has an attraction in clean, beautiful, and still quiet beaches. In addition, in Lombok you can stay at a hotel with a beautiful beach view. If you are interested, here are some hotel options in Lombok with beach views that you can choose from.
Qunci Villas combine traditional and modern concepts that still look luxurious. This inn is adjacent to the beach, so you can enjoy the scenery and play on the beach to your heart's content. Qunci Villas also has a wonderful sunset panorama because it is directly facing the sea with a backdrop of Mount Agung on the island of Bali.
This hotel will give you a stunning sunset view on the beach. If you want to stay in a quiet place away from the crowds, Sunset House is a perfect choice. Located in front of Batu Bolong Beach, this hotel has rooms with sea or mountain views. In addition, some rooms also have direct access to the swimming pool.
Puri Mas Boutique Resort & Spa
Puri Mas Boutique Resort has an infinity pool that overlooks the beach. Bringing the concept of luxury to each room, there are several types, namely Presidential, Romantic, Classic Queen, and Quirky Garden. Each room also has a balcony facing the beach directly. This inn also has many green trees, so you still feel cool and comfortable around the beach. In addition, you can do surfing sports on the beach near this resort.
Having a modern minimalist style concept, The Lombok Lodge is a small hotel that features luxurious decorations in each room. Here you can get luxurious facilities, such as a golf course and swimming pool with a beach view.
You will find a calming natural atmosphere when you arrive at this hotel. It has a rustic concept with a modern touch that is very calm and peaceful and the addition of natural stone decorations, teak wood to a lush green garden creates a beautiful and cool impression at this inn. The Oberoi provides the best view of the beach, which is very beautiful and can be seen from a close distance.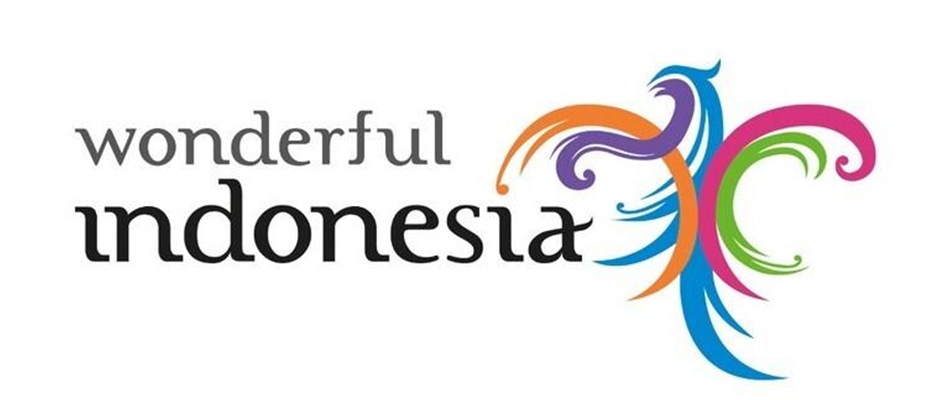 Mentigi Bay Dome Villa offers a wonderful beach view from the top of the hill. You can also enjoy the beauty of Mentigi bay and the three dikes, which are located together with green hills. This inn has a unique room shape, such as domes with a sea background. Mentigi Bay provides four types of rooms, two of which have private pools.
Hotel & Resort Catamarans
This Catamaran Hotel & Resort is located on Jalan Raya Mangsit, Senggigi. Having a very beautiful beach view coupled with a calm atmosphere makes you feel comfortable here. This inn applies a luxurious decor combined with a touch of wood and natural stone. Moreover, green trees make this place cooler and more beautiful.
Jeeva Klui Resort has a traditional Lombok concept from the roof of the building to the decoration. The resort is designed with wood which makes it feel more comfortable and looks natural. Lots of trees around it surround the resort so you won't be overheated. In addition, this resort also provides several public facilities, one of which is a beautiful garden.
Vacation is more than just the accommodation, it's about making long-lasting memories. Discover more adventures in Lombok by visiting Wonderful Indonesia.