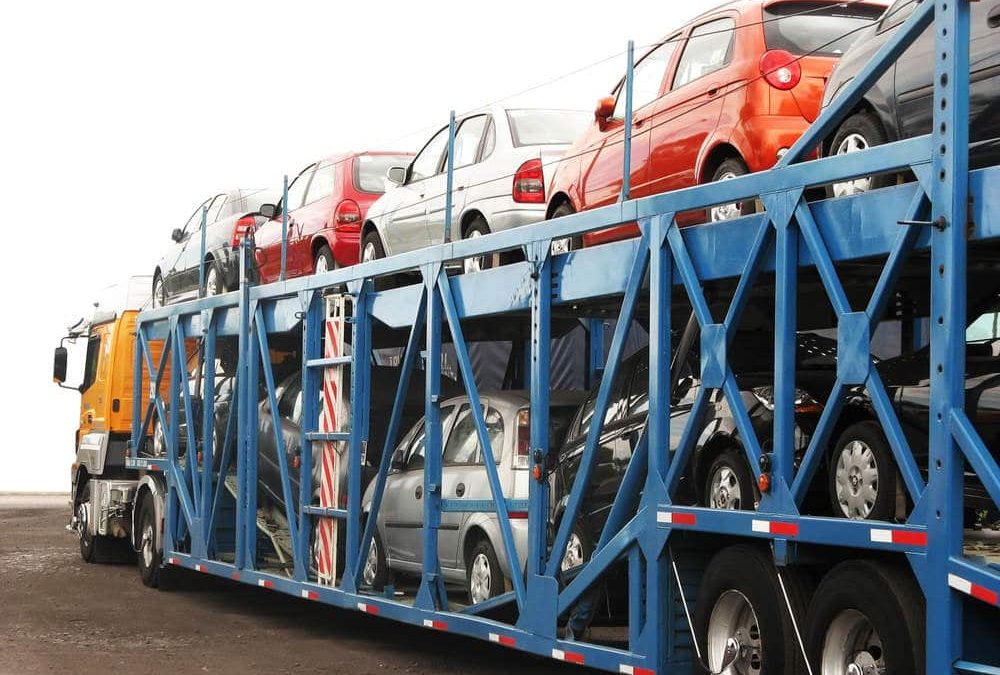 Tips on How to Carefully Transport Your Classic Car
Classic cars are always an emotion among car collectors. The look and feel of classic cars can't be provided by new-age cars. Also, the pride of owning a classic car gives you a special status in your society. Once you become a classic car user, then you can't leave that car and go for a modern car. You will get addicted to the feeling of classic cars.
But it is difficult to maintain the classic cars with you. When you are moving from one place to another, transportation of these classic cars will be very difficult.
Ship a Car, Inc. is a well-known collector car shipping company that will be your ultimate solution for transportation issues. They have several years of experience in providing car shipping services across the globe. They guarantee you on-time delivery and also provide door-to-door services. You won't get confused about their services as they have 24/7 technical assistance from qualified staff.
How to choose the apt shipping agency?
Transportation of classic cars is not as easy as new ones. They need to be transported with proper care under the supervision of high professionals.
 You need to choose the shipping agencies considering some value points in mind.
·       Customer reviews
Choose an agency that has high customer satisfaction rates. You need to investigate information about the shipping agency, ask the users, and should know how their experience was with them.
·       Reliability
Focus on the reliability of the brand rather than the cost of transportation. Don't go for cheap services as it may cause damage to your classic car.
·       Technical support
Choose a shipping agency that has great customer support with extremely talented staff. Choosing such a team will help you to analyze or track your vehicle shipping details from anywhere around the world.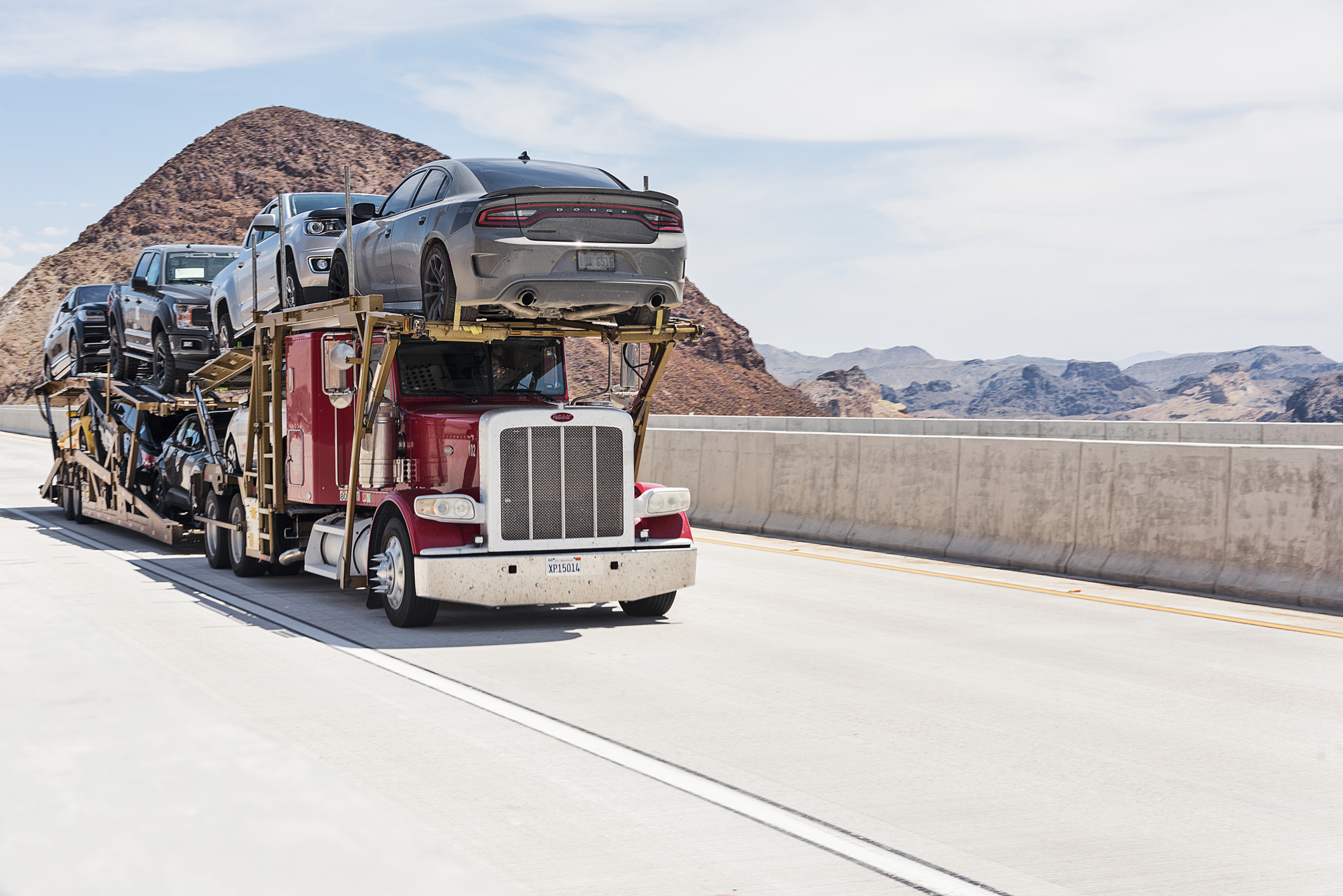 Types of classic car transport
There are many types of transportation available according to your comfort and protection levels needed. Let's see the most commonly used two methods.
·       Open transport
It is an economical way of transporting a classic car with lesser protection. In this open transport, the car is being loaded in an open trailer and securing it in place. Since the trailer is open, there are more chances that the car will undergo exposure to sunlight and rain while transporting.
But people are choosing this method due to the affordable rates. If your area to be transported doesn't have harsh climatic conditions this can be used. But if you need more protection you need to opt for other options.
·       Closed transport
This is the best option that suits your classic car. In this method, the car is being loaded into a closed trailer where it is isolated from the external environment. There are fewer chances of damage to your classic car and assure greater protection than the open transport method.
But it will be slightly more expensive than the open transport system. You can choose the open transport method if your classic car is being transported for restoration purposes.
Conclusion
Classic cars are symbols of pride and dignity that emphasize history. Hence it is necessary to keep them well maintained within your available resources.