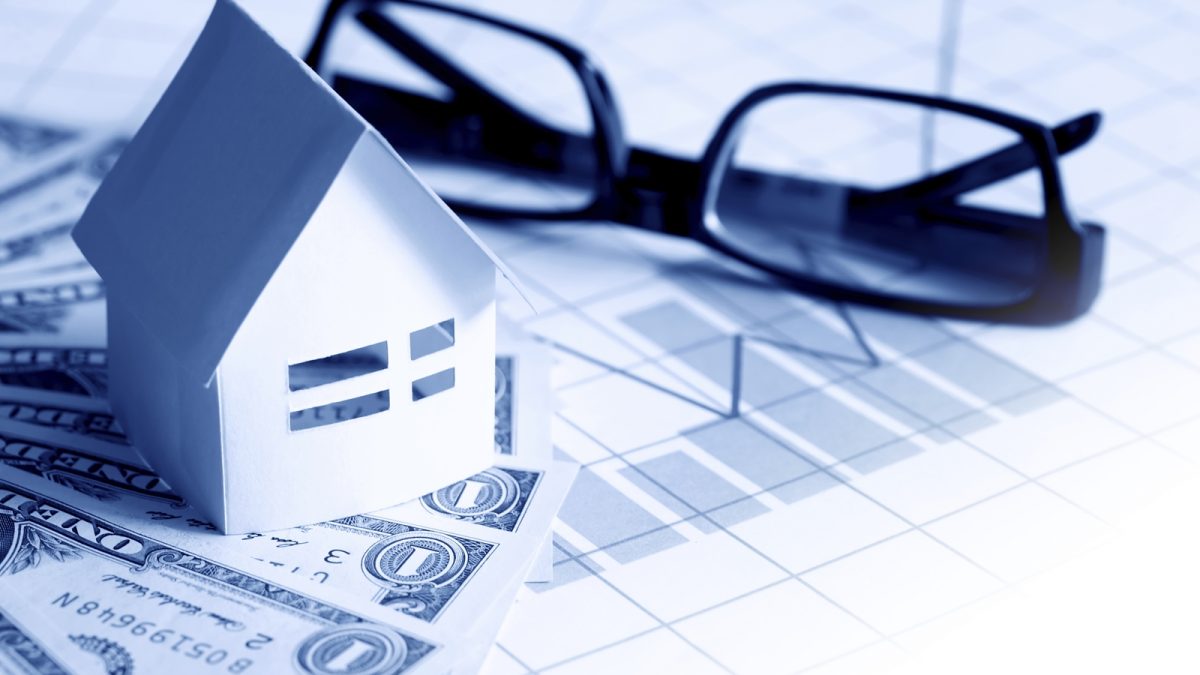 Four Aspects of Property Management that Landlords Need to Have Knowledge Of
Landlords who don't know what is required of them and their rental properties can easily make mistakes. If you are planning to invest in these properties, there are things you must be aware of. Your knowledge about these will save you from legal liability and other serious issues:
Fair Housing Laws
It is not legal for landlords to discriminate against any protected class including color, race, national origin, religion, sex, familial status, and handicap. Also, they can't put special stipulations in their lease that might violate fair housing laws. This includes restricting the hours for which kids can use the pool. 
Tenant Screening
Landlords must look at credit and criminal reports and look for previous evictions. During the screening process, they will verify employment and talk to previous landlords to make sure the tenant paid rent before and whether they maintained the property well. Tenant screening is one of the duties of a Glendale property management professional and they can perform it effectively. Landlords who don't have to go through this complicated process themselves should look for a dependable property management partner.
Maintenance Matters
Landlords must use licensed and insured vendors to perform repair jobs at their rental property. Doing the work themselves puts them at risk of liability. Doing repair work that causes harm to the tenant will put the landlord in trouble. Also, leases must reflect all the responsibilities of both the landlord and tenant in terms of maintenance. Under the law, tenants can serve the landlord a notice that gives the latter certain days to solve a maintenance issue. If the landlord fails to do so, the tenant can cancel the lease.    
Legal Matters
Landlords need to understand the law to avoid issues with the security deposit. If the landlord stays out of state or out of the United States, they must keep the security deposit in a California financial institution. It is not legal for landlords to change the locks or turn off the water if their tenant failed to pay rent. They must know what to do if the tenant doesn't comply with the lease.