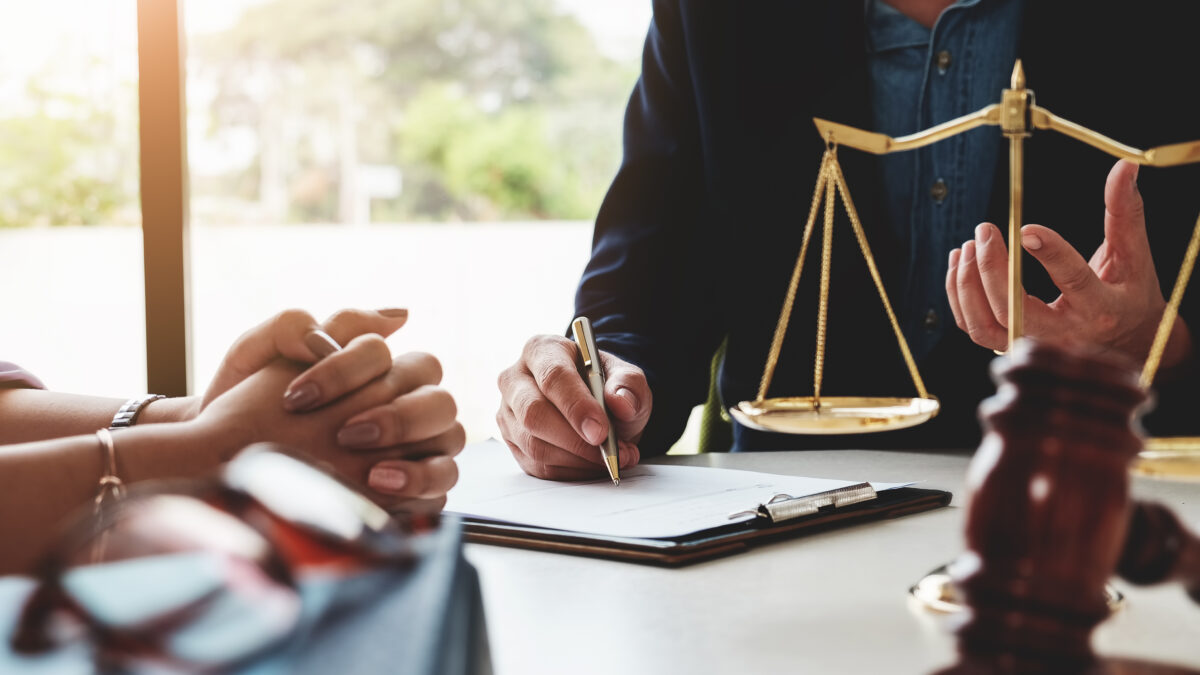 Hiring a Restraining Order Defense Lawyer to Challenge a Judge's Decision
Restraining orders are commonly issued in cases that involve domestic violence. The court can issue a temporary restraining order or TRO if it thinks a predicate act was committed. Under New Jersey law, you can become subject to a TRO if you are accused of crimes such as assault, stalking, harassment, false imprisonment, and terroristic threats. A reliable restraining order defense attorney in New Jersey can fight the TRO issued against you and defend you against underlying criminal accusations. 
A court can issue a restraining order under a special process. And it will schedule a hearing within 10 days to determine whether or not to finalize the order. You need experienced legal representation to protect your rights during this period. 
Severe Consequences of a Final Restraining Order
If you are issued a TRO, you need to follow the specific instructions as to what you can and what cannot do. Violating a restraining order is a criminal offense. Although a restraining order is issued through a civil process, letting a TRO become a final one has serious consequences on your life. This includes prohibitions on your freedom of movement, child custody and visitation restrictions, removal from your house, and loss of your right to own or possess firearms. With a restraining order in effect, you cannot see a pet you jointly owned with the petitioner or visit mutual friends. To avoid even more serious consequences when a TRO becomes final, hire an attorney to build the strongest case for you.
Fighting for the Lift of a Restraining Order
A restraining order is often issued quickly, so the petitioner needs little evidence to get a TRO. Also, a final restraining order hearing also occurs quickly following the issuance of the TRO. But, after an order is made final, it can apply forever. Thus, if you have been issued a restraining order, you need to act proactively to get it lifted. Your attorney can appeal the final order. However, filing a motion to lift the order on the grounds that it's not important anymore can be hard. Often, it requires the voluntary decision of the petitioner to have the order vacated. Your lawyer can challenge the decision of the judge if they make some mistakes such as mistakes in the application of the law, mistakes in the facts, and others. Your lawyer should be able to help you explore your legal options to have the order lifted.