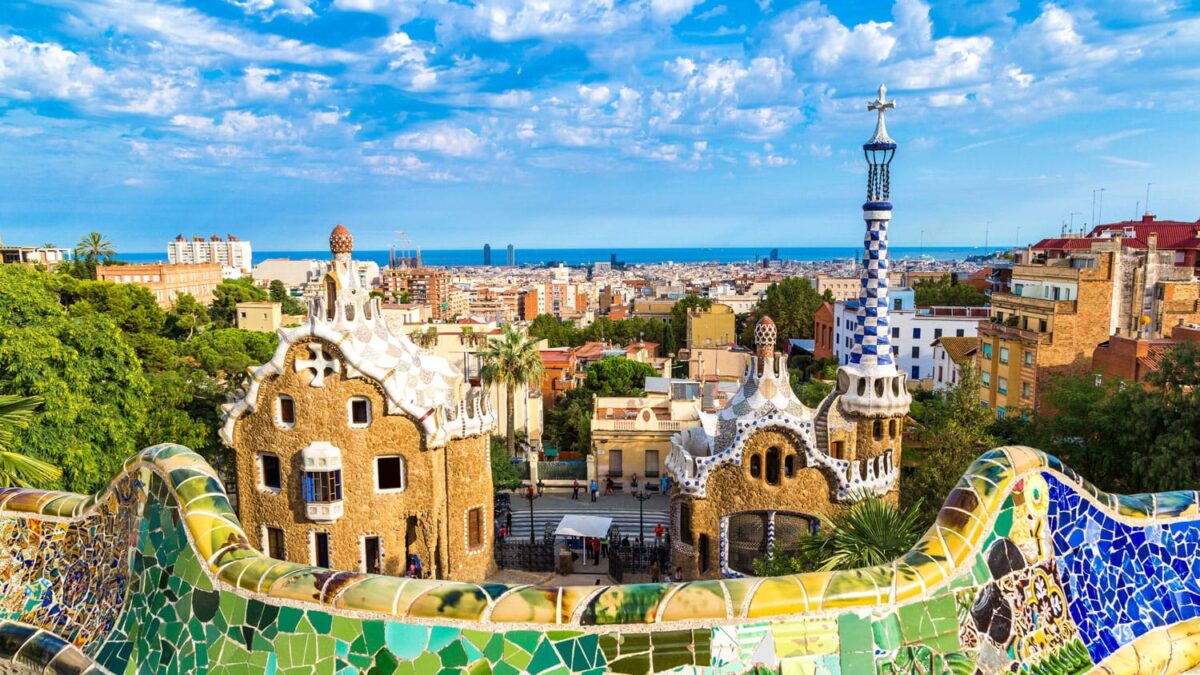 Things to Know Before Planning a Barcelona Trip
When you are going to head towards a new location, you must know everything about that place. This will help you to avoid surprises down the road. So if you are visiting Barcelona for the first time, here are certain things that you must know.
Catalan is different from Spanish
Anybody unfamiliar with the surroundings might think Catalan and Spanish to be the same languages. But in reality, you will find most Catalans speaking Spanish but these are completely different. You will be a more popular tourist in Barcelona if you pick up certain popular Catalan phrases.
Public transport is amazing
If you are getting around in Barcelona, you will witness one of the most amazing metro systems in the world. It is very affordable, has a wide reach of connectivity, and is safe and reliable. You can pick up a T10 card that will give you 10 rides in the buses, tram, and metro. It is much cheaper and more affordable than the Barcelona Transport Card which is marketed exclusively to tourists.
Walk around comfortably
The public transport is undoubtedly great here, but you cannot afford to miss the chance of walking around the city. You can mix your entire tour by walking, taking the bus or the metro at regular intervals. You will be able to see a lot more cities than you can while riding cars. And to your greatest surprise, you will also find some of the best sights in the off-beat locations that are far away from the regular tourist tracks.
Avoid operating on Sundays
The city operates on a fairly different timeline and it does not sync with the rest of the world. One would be served lunch typically around 1:30-3:30 pm and post-meal everybody likes going for a siesta. They prefer having a snack or a merienda at around 5 pm and go for their dinner around 8:30 pm. The city likes having tapas for dinner. If you are out in the town on a Sunday, do not expect much for all businesses are shut down then. The tours are operable on Sundays.
Free Wi-Fi
The entire city has fabulous facilities of free Wi-Fi. The bars and eateries too have them. The local municipality takes care of these facilities and you can have a refreshing time spent around while exploring.
Book the Barcelona day tour from The Barcelonian to witness the most magical Spanish experience.