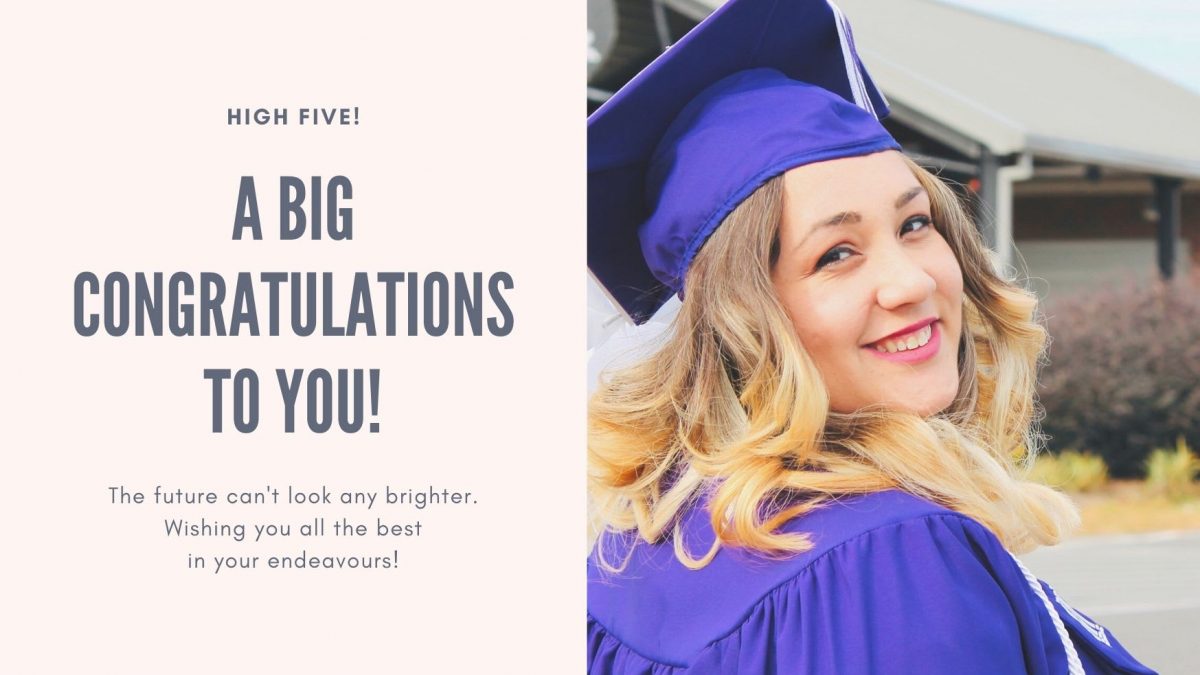 Design Your Graduation Card Using Mixbook
Life is a priceless gift worth celebrating every achievement, and especially after a series of hard work and stress, having someone to celebrate and cheer on your success might be all you need. Receiving custom graduation cards allows you to celebrate your loved ones' achievements uniquely and perfectly. They are the best when it comes to making your friends and family feel special. Commemorate their performance by creating the best graduation card. Here is how to make one using Mixbook.
What is Mixbook
Mixbook is an online service that helps you create photo-based products simply and entertainingly. The service provides you with everything you need in creating personalized products.
Mixbook is convenient, and you can access its services from wherever you are. Their products are of high quality and less costly. The service has many features allowing you to design something that suits your personality. It is easy to use with exceptional customer service that guides you through every step and available 24 hours a day. Unlike other services, Mixbook ensures you enjoy your process and develop creative ways to make your results remarkable.
Mixbook helps create many personalized items, including photo books, photo cards, graduation greeting cards, wedding cards, and others.
Creating a graduation card using Mixbook
A graduation is a unique event that signifies the beginning of a new chapter of your life. As usual, such an event brings together family and friends in commemorating your success. A graduation greeting card is the most thoughtful way to send a congratulatory message and express your best wishes. Stand out by sending your graduation card and make your loved one feel special.
Mixbook allows you to create something that best describes you and something unique. To get started you need a computer, a phone, and an internet connection. The very first step is to sign up for a Mixbook account through the Mixbook website. After signing up, you now choose the type of product you would like. In this case, click on cards and special graduation to begin.
Choose the designs you like or create your design starting with the available blank card.
Upload your photo that best describes your education
Personalize your design using the thousands of available editing tools, layouts, graphics, backgrounds, stickers, and fonts or do it with your friend.
Add the final touches, the paper type, shape, format, and size.
The designs are available in satin, signature matte, premium matte, and pearl finish to make your final touch attractive and on-point. You may choose to add real gold, silver, or rose foil for shining and eye-catching finishes.
Mixbook gives every user a chance to share their stories and show their love in different ways. Send your love to your loved ones and let them know that you care by using the customized graduation card available in Mixbook.
In conclusion, your every accomplishment deserves an applause of recognition and celebration. Mixbook gives you the chance to make the experience memorable by giving you the freedom to create something that matches your ideas and personality. Sign up today and benefit from the fantastic features of Mixbook.