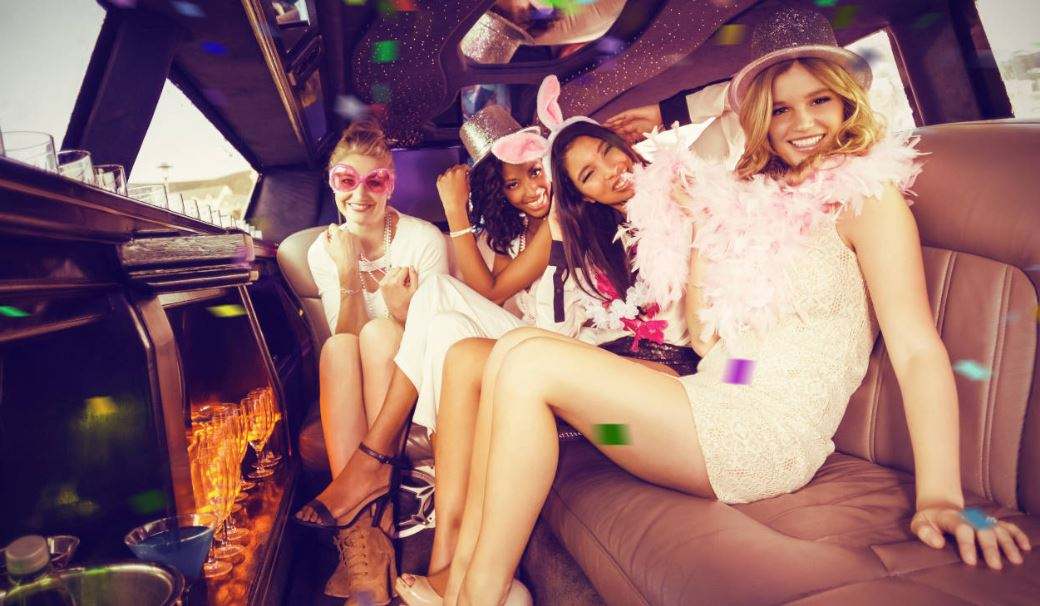 10 Tips for Planning a Bachelorette Party
Are you planning a bachelorette party? If so, you must do everything possible to ensure it is special, unique, and memorable! Keep in mind that this is your last opportunity to celebrate and enjoy before your big day.
However, planning and pulling off a memorable event can be quite challenging and a little bit stressful. Fortunately, you don't have to worry about a thing because we've got you covered.
Check out these simple tips if you are planning a bachelorette party that will make the entire process easier so that you throw the best bash of your life.
1.    Make It Personal
The party is about you and nobody else. Therefore, make sure you throw a personal vibe that will make you remember the event forever. Add a personal touch to different party elements such as food, drinks, games, and so on. Make sure everything is tailored to what you love!
2.    Create a Spreadsheet for Itineraries
As you start planning your bachelorette party activities such as limo rental, accommodation, food, and other things you will do, ensure you create a spreadsheet to help you manage everything efficiently.
A simple tool such as Google Sheets can help you collate your day-to-day information and monitor the planning process closely. You can then share the Spreadsheet with other individuals involved in the planning process.
3.    Get Outdoors
Open airflow is your greatest friend in2021 and beyond, thanks to the outbreak of COVID-19.  Even if you decide to keep your party local, there are still plenty of ways to make it feel like you are far away from home. Decorate your outdoor spaces appropriately and let everything roll.
4.    Prepare Your Guest List
In most cases, the guestlist for a bachelorette party is the bride, maid of honor, and the other bridesmaids. However, you can always have extra people depending on who you want to include in the celebrations.
Sometimes, you may want to include your mother and siblings who aren't in the wedding party. Just make sure you prepare your guest list early and find an easy way of connecting with them to avoid confusion.
5.    Rent a Stretch Limo or Party Bus
When it comes to celebrating your last night in style, you will want reliable and luxury transportation. Therefore, hiring a limo rental service can turn your night into an unforgettable event. You can still use the limo or party bus for a fun bachelorette weekend or ride in it for your spa day.
6.    Prepare Gift Bags
Making simple gift bags for all of the bridesmaids is always fun, and everyone will love it. Just be careful when choosing the kind of gifts to put in the gift bags. A few x-rated party gifts or hangover kits will do good.
You don't have to spend a lot of money on gifts since it is only a fun way of letting everyone know that you appreciate their time and support.
7.    Arrive at the Venue Early
The other thing you need to do to pull off a memorable bachelorette party is to arrive at the venue early and make sure everything has been set up correctly.
Sometimes, preparing the venue and setting up everything can take longer than you expect.  Therefore, it is always good to over-estimate how much time you need to set up everything and remember to bring help.
8.    Pamper Yourself with a Spa Day
Even if you can't get out of your local town, it doesn't mean that you can't have a memorable party. One of the things you can do to relax your body and mind in preparation for your big day is to book services such as massage, facials, manicures, pedicures, and much more.
A relaxing yoga class can also help you relax and focus on the big day ahead. The primary objective is to treat yourself good and relax.
9.    Have a Counterplan
Every plan must have flaws. Some individuals may be late, while some ideas may not impress everyone. You may also plan for an outdoor party, and it rains the whole day, ruining all your plans.
To avoid such frustrations, always be flexible and prepare for any eventuality so that you can modify your plan when needed and suggest new alternatives.
10. Have Fun!
Once you have assessed everything and feel like you are good to go, take a deep breath and prepare to have fun. Don't limit yourself because it is your day. It is your last night as a single woman, and you got to make it a memorable one.