8 Fun Activities Traveler Should Explore in Batam
8 Fun Activities Traveler Should Explore in Batam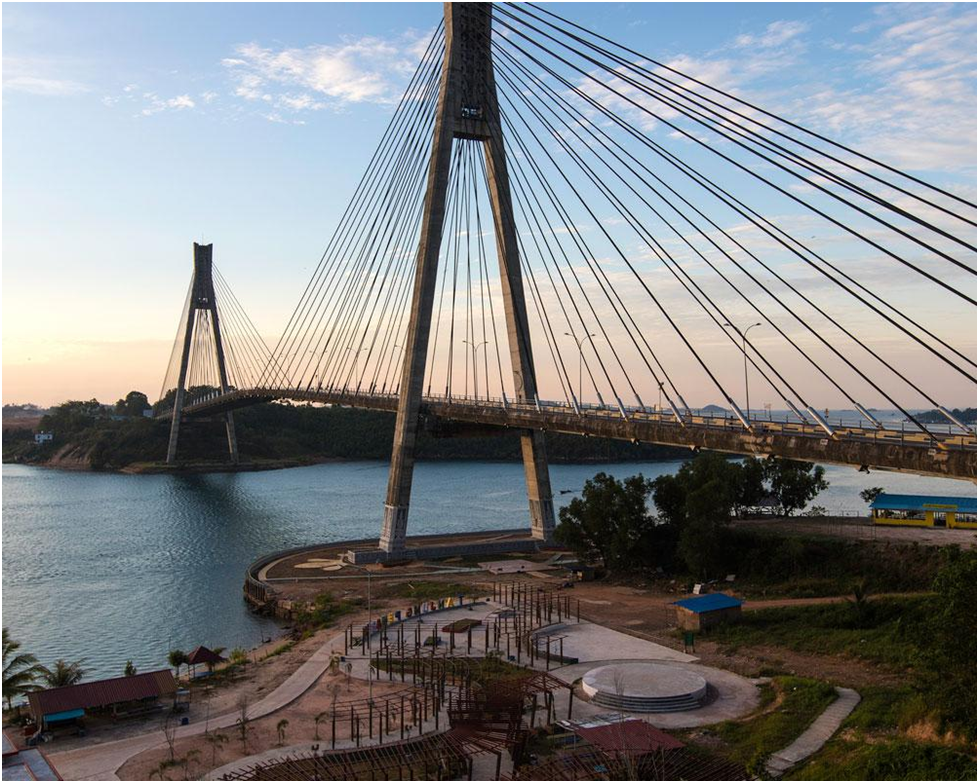 Source: www.indonesia.travel
Batam is one of the popular tourist destinations because it has many attractions. Starting from exotic beaches, luxury resorts, complete shopping centers, and lively nightlife, Batam is indeed special for foreign tourists. Moreover, Batam can be reached by ferry.
If you are interested in visiting Batam, be prepared to be flabbergasted by its charm. Moreover, there are many interesting and impressive tourist activities in Batam that you can try. Here is a list of activities that you can do while on vacation to Batam.
Shopping at Nagoya Hill Shopping Mall
Nagoya Hill Shopping Mall is the biggest shopping center in Batam. Its strategic location makes this mall always crowded with tourists. Here, you can find many items such as cute souvenirs, clothes, electronic devices and, perfumes. Make sure you visit Nagoya Hill Shopping Mall while in Batam.
Try Challenging Outdoor Sports Olahraga
If you're not a shopaholic, there's nothing wrong with trying challenging outdoor activities, for example, such as flying foxes, riding a jet ski, even windsurfing and parasailing. You can try all these outdoor activities while on vacation to the island of Batam.
Hunting for Cheap Items at Batam City Square (BSC) Mall
If you are a discount enthusiast, coming to Batam City Square (BSC) will satisfy your shopping appetite. Besides being fun, you can also get the items you want at competitive prices. Here, you will find clothes at low prices or quality nail care even with limited funds. Don't forget to pamper your stomach and tongue by visiting one of the food outlets or restaurants scattered around the mall.
Visiting a pagoda in Batam can be another alternative to enjoy your vacation time. Many temples are scattered throughout Batam, and some of them are quite popular: the Tua Pek Kong Temple and the Maha Vihara Duta Maitreya Temple. While maintaining respect for those who worship, you can enjoy the interior and exterior of the pagoda is full of ornaments and carvings with their respective stories.
Watching the Sunset at Barelang Bridge
If in San Francisco you will find the Golden Bridge Bridge, then in Batam, there is the Barelang Bridge which is no less iconic. This bridge connects the islands of Batam, Rempang, and Galang. The best time to visit this bridge is before sunset on the western horizon because the sunset views ore extraordinary.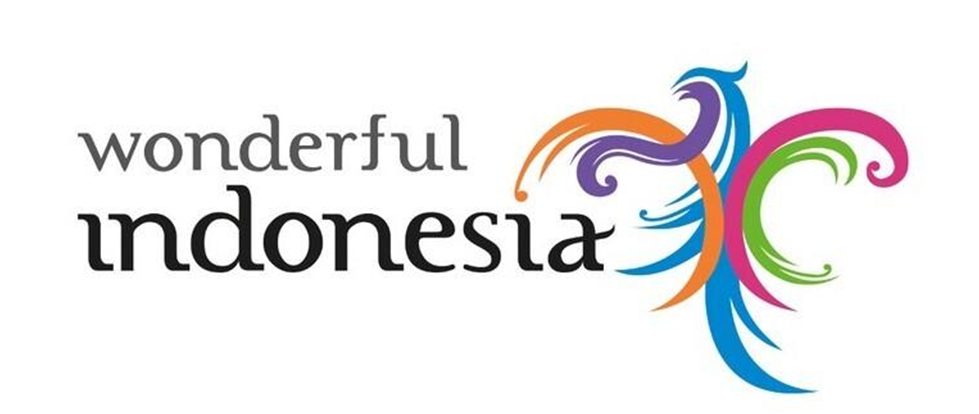 Relax the Body with Spa Massage
After a day of activities in Batam, there's nothing wrong with relaxing your muscles with a healthy massage. At Reborn Massage and Reflexology (inside BSC Mall), you will get a massage, which is sure to make your body relaxed and refreshed to continue your activities.
In addition to sightseeing, shopping, and spa massage, another tourist activity in Batam that should not be missed is eating impressive culinary delights. Batam is known for its delicious and mouthwatering seafood dishes.
At KTM Resort, about 20 minutes away from the Sekupang ferry terminal, you can get delicious seafood dishes. Seafood dishes available include sweet and sour fish, black pepper crab, grilled fish in the Teochew style, deep fried prawns, tantalizing lobster to yummy oysters. Interestingly, the dining area is also made cozy, and you can also order a place with a romantic dinner theme. Here you can also play billiards, karaoke, and play board games.
Buying Souvenirs at the Morning Market
The morning market always offers a lot of interesting things, from the activities of traders and buyers to the unique items on sale. One of the things that should not be missed while on vacation to Batam is visiting the morning market. Here, you can buy snacks, including layer cakes and honey to take home.
Before you plan a trip to Batam, be sure to read more about Batam and Indonesia by visiting Wonderful Indonesia.