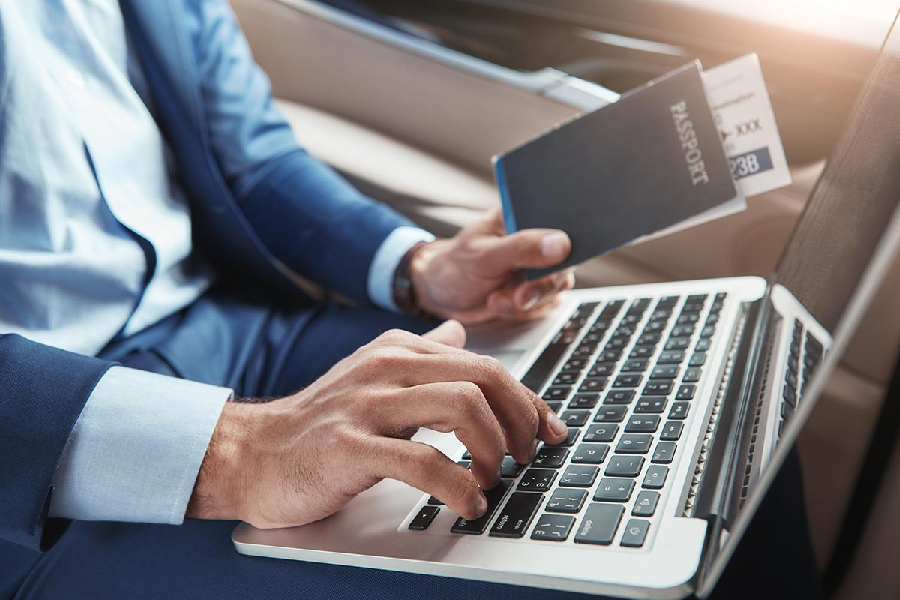 5 Myths on Booking Cheap Flight Tickets
Looking for tips on getting the best deal on your flight bookings? Mentioned in this post are five myths on the subject and what you should rather do. Keep reading.
There are tons of travel experts out there who will advocate many tips that can save you money on flight tickets. While many of these do work, however, it does not always guarantee you a discounted price. Let's look at five tips for cheap flight booking that are actually myths.
Book Your Tickets Early
Many travel experts suggest that the earlier you book your flight tickets, the better your chances of getting a cheap flight ticket. In fact, many suggest booking your tickets as early as 2-3 months in advance. While booking in advance is undoubtedly an excellent trick to save some money, it doesn't always work, especially when you book as early as 2-3 months. The prices of flight tickets are usually fixed in lots.
And prices move up or down depending on how many lots are sold and in what duration. For instance, a flight that has only sold 10 lots of ticket in 10 days will increase the price slower or even reduce the ticket cost compared to a flight that sold 20 lots in the same time frame. Booking your flights 15-days to 1-month in advance can help you get more realistic prices.
Low-cost Airlines Cost Less
This is another myth advocated by many experts. While yes, low-cost airlines can cost you less, it also comes with added cost. From paying for meals and beverages to lower baggage limits, low-cost airlines' prices can often come at par with full-service airlines if you add the overall cost. Rather than blindly going for a low-cost airline, compare the total cost of travel before you make your flight bookings.
Airline Websites will offer the Lowest Rates
This is again a classic myth usually advocated by experts who haven't done much research. Travel portals give huge bookings to airlines and in return get the benefit of certain privileges, low price being one of them. Moreover, travel portals may often roll out discounts and offers that may not be there on the airline website.
Book a Late Night or Early Morning Flight
Haven't you head this before. A tip that is supposed to work every time you book your flight tickets. While this may sometimes work, flying late at night or early in the morning may not always guarantee a cheap flight ticket. Many, especially business travellers, opt for early morning or late night flights so that they don't miss out on the day. However, there might be chances of getting cheaper options if you're flying to holiday destinations. For instance, early morning flights from Mumbai to Goa might cost you lesser than the ones later in the day. Thus, check all the flight options on the date of your travel and book as per your budget and travel requirements.
Discounts and Offers are the Only Way to Book Cheap Flights
Experts will often mention this as the numero uno tip for saving money on flights. However, this is not the only way to reduce your ticket costs. In fact, you can take charge of the net cost of a flight by enrolling in an air mile program. These programs help you earn miles on every flight ticket purchased through their portal. While you may pay X for a flight, you also earn miles equivalent to Y, thus bringing your cost down to X – Y = Z. You can later use them to travel for free or avail of other benefits from the program.
Hopefully, the points mentioned above have busted some myths around cheap flight booking. Next time you're looking for a flight to your destination, focus on researching rather than believing in these myths. Happy travelling.