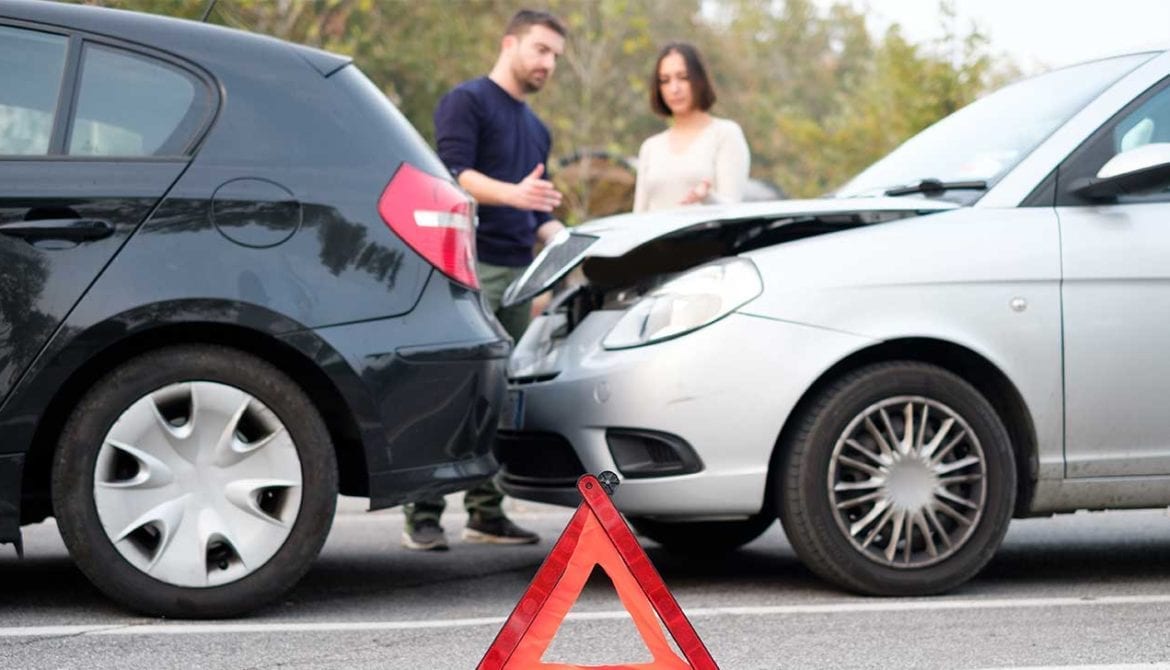 What to discuss with an auto accident attorney in Pueblo?
You were injured in an auto accident in Pueblo, because the other driver was at fault. What's next? Right after an accident, make it a point to call 911, if someone is in need of medical attention. All car accidents in Colorado that result in injury, death, or property damage, must be reported. You can call the same, or inform the local sheriff's office. Once you have met an injury doctor and received medical care, the next step is to call an attorney. You are also required to inform the insurance companies within a reasonable time. In this post, we are sharing more on what you must discuss with an auto accident attorney in Pueblo. 
Their experience
As a prospective client, you have the right to ask questions when you meet a car accident attorney. Personal injury law has a huge scope, so an attorney with experience of handling car accident claims and lawsuits is your best bet. You can discuss some of their landmark cases, what they have managed to achieve for other clients with similar cases, and their experience of trial. While most car accident lawsuits and claims are settled outside of court, it is best to have an attorney, who can also handle the trial, if needed. 
The actual claim
A skilled personal injury attorney in Colorado will like to discuss your case. They may ask a bunch of questions, and once they have the necessary facts and details, they will offer an assessment of the case. The good part is most attorneys offer free initial consultation, so you don't need to pay the lawyer right away. You can ask questions related to your claim, such as – 
What is the expected settlement amount?

What is your experience with this particular insurance company? 

I may have had a minor share in fault. How does that impact my settlement?

What is likely timeline of this case?

Do I need to go to court?

What are my rights?

What should I say to the claims adjuster?
The costs
Usually, car accident lawyers work on a contingency fee. The attorney only gets a fee, if they win a financial compensation for you. There can be other costs related to the lawsuit, so ask the attorney in advance, if they can advance those costs for you. 
Also, sometimes, the same attorney may not work for the case later. Ensure that you have access to the lawyer working on the case.