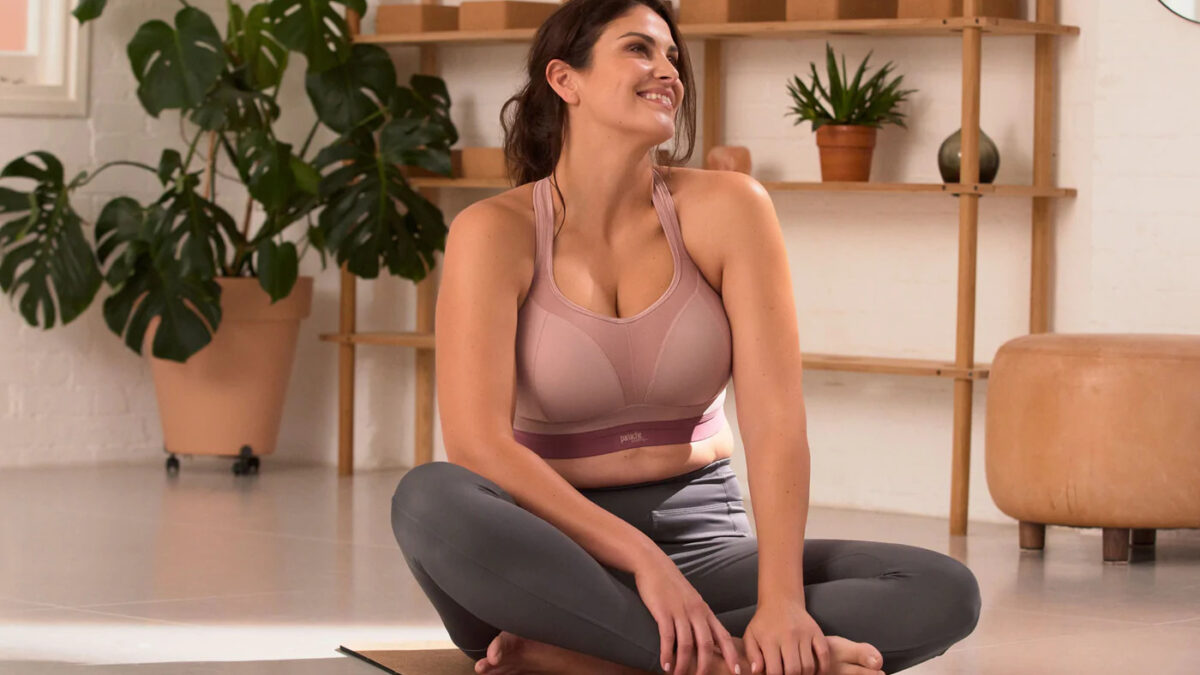 Types Of Sexy Lingeries That You Can Choose From
When we talk about lingerie, the word sexy comes to our mind automatically. However, why is it so different from our daily underwear? Well, there is something special about each type that most of us don't even know. Here we are going to brief you more about this sexy lingerie.
A lingerie is that one piece of cloth that brings about the feeling of confidence, beauty and feminism. As you know there is a variety of them available and thus it becomes very important that you chose something perfect for you. Perfect generally means something that can make you feel comfortable and confident. So, whether you are looking for everyday use or a special occasion you can check in to a Lingerie store near you. Illusions Lingerie is one of the best stores here in Melbourne, Australia. You not only would get varieties but their shipping can be done all over Australia.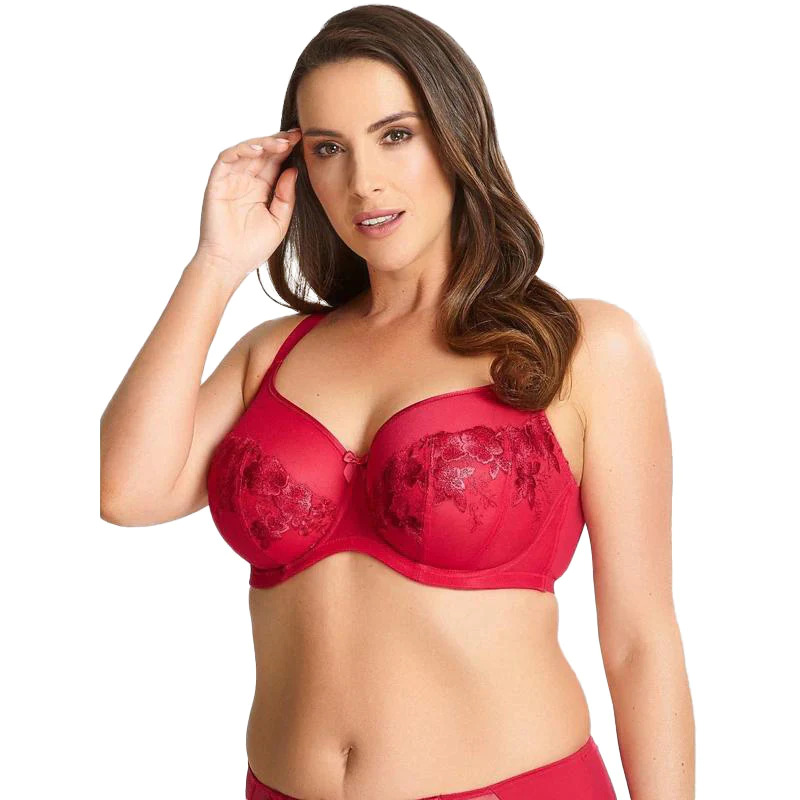 So, what are the different types that you can choose from?
Corset: Corsets are that one-piece cloth that covers both your bust down to your hip bone. They give a perfect shape for your waist hiding away all the unwanted fats around it. They are made of lacy material making them look more beautiful.
Bra and Panties: This combination is sometimes bought separately or together. However, many try to match both to make it look perfect. Bras are available in different styles from lacey bras to push-up ones. Each one is made to accentuate and support your body type. Even the panties come in different styles like thongs, briefs, hip huggers, and many more.
Bustier: This is something that has the bra and the corset together. They give a lift to your bust and make your waistline look thin. If you have a smaller cup size then this is perfect for you. It also has bones that are stuck to the seams.
Camisoles: This is the same as a tank top but with spaghetti straps. They come in comfortable fabrics like cotton and satin. They are worn with matching pyjamas or shorts for a relaxed sleep
Teddies: This is a perfect one-piece cloth that will help accentuate your figure. It starts from your shoulder and stretches down the crotch. They are made of various materials like lace, silk, mesh and many more.
Baby doll: If you are looking for sexy nightwear then this will be a perfect choice for you. These are light and flowing nightdresses that are of the length of your thigh. This will make you comfortable but at the same time look flirtatious and beautiful too.
Thongs: These are panties that have a triangle shape covered in the front and at the back, you will have just one strip. This is perfect when you want to wear those tight-fitting pants or skirts as they will not show those unwanted lines.
As we have multiple options available, there are perfect choices that you can make through online sites too. For more types of offers, you can check the Illusion lingerie sites or their Facebook account.