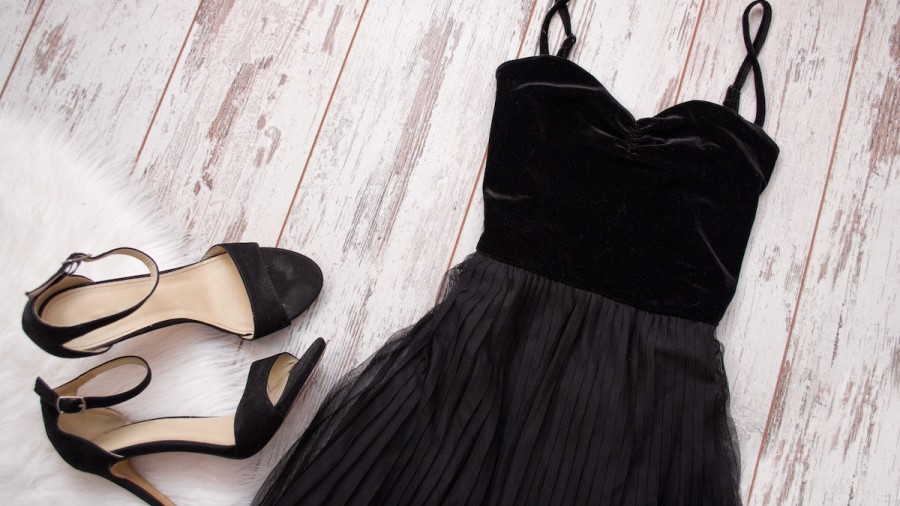 Tips on how to dress well for cocktails
Want to go to a cocktail party but don't know how to dress properly? A cocktail party is a time to wear bold and bright lip tones as they add glamour to your face,
Cocktail / Party Dresses – Trending
Black color is classic cocktail party dress and is perfect for cocktail events casual parties. The dresses also have a modest color, Mostly knee-length, with slightly flared skirt sections. The varied color palette ranges from exciting red to elegant nude tones and feminine pastel tones.
What do you wear with a cocktail and party dress?
And how should cocktail and party dresses is designed for maximum effect? As with the perfect cocktail, cocktail dresses are all about the right ingredients. In this case, it's about the shoes and accessories. High heels should be your choice for unusual events and glamorous restaurants. Sparkling jewelry and a stylish clutch give your dress a glamorous look.
Exclusive fashion tip
Cocktail dresses are the perfect choice for elegant weddings. But be careful when choosing colors: black is generally not used for weddings. White and nude are also better avoided as these colors are reserved for the bride. That there are no limits to your imagination: from bandeau dresses to seductive strappy dresses, nothing is taboo.
One of the first things to consider before buying a cocktail dress is the surroundings of the occasion. When choosing your outfit, consider not only the time of day but also the setting for the occasion. Cocktail: Whether on the beach or in a party room. This helps in the selection of many aspects of the dress, such as length, fabric, style, and comfort.
The cocktail dress should complement the figure, so when choosing a dress you can opt for a silhouette that suits your own body type. For example, if the lower body is larger than the upper body, then the person is ideal for a style that brings out the slimmer shoulders, chest, and face.
Neck holders are just as suitable for this as dresses with elaborate necklines. It is recommended that the skirt of the dress be loose. The idea is to highlight and emphasize the most flattering features of the body structure.
Know you're Color: As much as you love wearing the color of the season, which can be pale pink or buttercup yellow, keep in mind that the color may not suit your skin tone. The same goes for rich, vibrant jewel tones – they can look great on darker skin tones, but they can give pale complexions a washed-out look. It's a good idea to wear your outfit and see if the color flatters your complexion or makes your skin look pale.