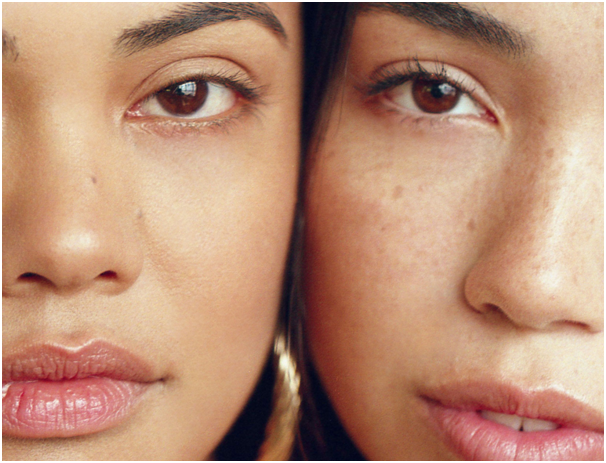 Safe and efficient brands of skin care products in The Skin Care Clinic
There is a myriad of skin care products in the market. From acne and hyperpigmentation to signs of ageing and oily skin, there are multiple products for each and every kind of skin problem. The key is to opt for safe and efficient products only to achieve your skin care goals without adverse side effects. To this end, The Skin Care Clinic is a perfect choice of skin care clinic because only proven and trusted brands of skin care products are stocked by this clinic.
There are many brands of skin care products available in The Skin Care Clinic. Some examples of the best brands offered by the clinic have been mentioned here.
CosMedix
Discover Cosmedix Opti Crystal Eye Serum, for your best skin ever. This serum has been specially formulated for the thin and delicate skin around the eyes. The propensity of the eye skin to age fast is high. This anti-aging serum contains liquid crystals and alpha lipoeic acid besides growth factors which stimulate cell production and reduce the appearance of fine lines and wrinkles around the eyes. Apart from skin around the eyes, this serum can also be applied on lips to eliminate aging lines.
Cosmedix Defy Triple Hydroxy Acid Age Treatment is another effective skin care product. Triple Alpha Hydroxy Acids contained in this product eliminate dead skin cells with ease and without causing irritation. It not only rejuvenates dull skin but also makes the skin more receptive to other skin care products. This product also eliminates fine lines and wrinkles, reduces pigmentation and treats sun damage.
Medik8
Medik8 Sleep Glycolic Overnight Peel is a good product for getting bright and smooth skin devoid of aging signs. 10% encapsulated glycolic acid is slowly released into skin overnight. Glycolic acid removes the dead skin cells and imparts a radiant appearance to the skin. Fine lines and wrinkles are also eliminated, thereby giving a youthful look to the skin. Glycolic acid also decongests the skin pores which prevent breakouts.
Medik8 The ABC Kit is a good product for anti-ageing actions. This kit contains multiple products. Gentle Cleanse is a cleaning foam which deeply cleans the skin pores to remove dirt and other impurities from the pores while retaining moisture. C-Tetra is a vitamin C serum which eliminates the signs of ageing. Hydr8 B5 is a gel infused with Vitamin B5 and hyaluronic acid. Vitamin B5 makes the skin soft while hyaluronic acid increases the moisture level of the skin. Retinol 3TR removes dead skin cells and rejuvenates the skin.
Dermalist
Dermalist Radiance Collection consists of three high-grade products.
Ultra Hydrating Lactic Cleanser contains a blend of Lactic, Mandelicand Citric acids. This product sloughs off the dead skin cells and preserves moisture in the skin. Thus, it is beneficial for dry skin. The cleanser also reduces pigmentation and has a soothing effect on sensitive and inflamed skin.
AllSerum Skin Perfectorcontains 15 active ingredients which provide a lot of benefits. Apart from reducing fine lines and wrinkles, this serum treats acne and rosacea, hyperpigmentation, blackheads, redness, blemishes and dryness.
Ultra Smoothing Facial Exfoliant contains 7 active ingredients. It eliminates dead facial skin cells and imparts high degree of smoothness to the facial skin. Pomegranate extract is also contained in this product which exerts antioxidant effect and imparts moisture.