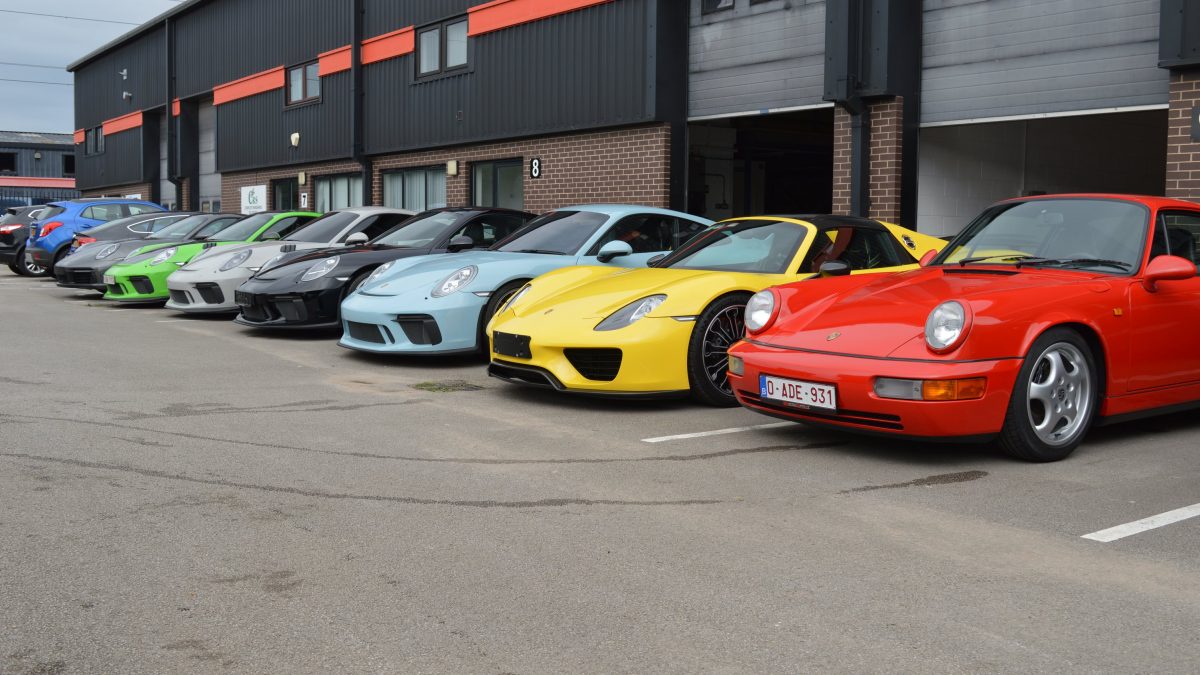 Preparations To Do Before Importing Your Car To Canada
When you import your vehicle into Canada, there are several taxes and duties that you may be charged with and besides, there are several other details that may require your attention as the process of importing a vehicle into Canada can be quite overwhelming. While importing other goods and commodities into Canada can be a complex process, if it is a vintage car or your dream car that you want to import into Canada, the process is quite simple and requires minimal mental effort. Even so, one may miss out on minute details which could be of importance. So we shall see how you can prepare yourself before importing your car into Canada.
Confirming whether the vehicle is admissible
While you are busy purchasing a vehicle with the best features, it may not be admissible for import into Canada. Canada doesn't let every vehicle into the borders. So, as long as your vehicle was manufactured in 2004 or is newer you need to check with the Registrar of Imported Vehicles (RIV) if your car is permitted in Canada. Apart from the RIV, you also need to make sure that you meet the requirements of the Canada border services agency, environment and climate change Canada, Canada food inspection agency, and the US customs border protection.
Prepping all the documents in advance
Having all the documents prepared is key to a hassle-free experience. The importation process requires you to have the right documentation while importing your vehicle into Canada. There are several documents that the customs officer may ask from you such as:
Original vehicle title or certificate of no title

Bill of sale

Manufacturer's statement of origin

Copies of export certificate

EPA label affixed to the vehicle
While importing your vehicle into Canada, you must follow the 72-hour rule, according to which, you must export the vehicle from the US (if you are exporting from the US), and contact the US border crossing intimating them that you will need at least 72 hours before you show up to import your vehicle into Canada. Further, you will also need the ITN paperwork and a clear title ready. If you are coming from a country other than the US, you may not need to export the vehicle or the regulations may be different. 
Having the right information about the import process can help you prepare well. In this regard, Clearit car importing solutions can thoroughly guide you throughout the process.