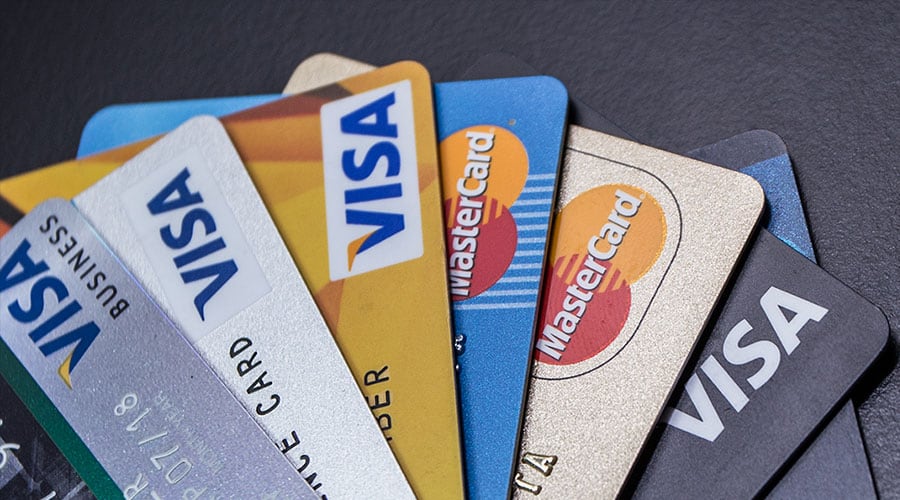 Here are the Different Types of Credit Cards
Choosing the right credit card can be an uphill task due to the many credit cards in the market. There are many factors you have to consider when selecting your ideal credit card. They include your credit score, affordability, and the card's purpose. You can even make your choice easier by considering your needs. 
Here are different types of credit cards to choose from. 
This is the most common type of credit card that is adversely available today. You don't have to deposit cash as collateral like secured credit cards in this credit card type. An unsecured credit card can help you build a good credit score if you use it responsibly. 
Generally, this is not the best credit card you can take. But you can apply for it if it's the last resort. These cards target customers typically with bad credit history. They come with very high-interest rates and fees. 
Its approval is always quick to customers with bad credit. The terms involved are also confusing. Honestly, you'll be better off with many other loan options from online lenders available. 
In case you don't have any credit history or you've damaged your credit status, this is the type of credit card for you. You have to part way with a security deposit to act as collateral to your credit. Security deposit is on the card. 
Your credit limit on the secured credit is always equal to the amount of guarantee on the card. But if you default on your credit, the deposit amount can be more. You need this kind of credit card if you want to rebuild or establish your credit.
There're no rewards or frills in this type of credit card. It is also known as plain vanilla. Understanding this credit card is easy. If you want a card that is not complicated and doesn't offer any reward, then try this one type. 
You can have a revolving balance up to a specific credit limit then use it to make a purchase. Your credit is available after you've made a payment on your credit card. You also have to make minimum payments before the due date to avoid penalties.
Rewards Credit Cards
Are you a travel enthusiast? Remember to have rewards credit cards. Reward cards come in three types. You can have the cashback, points, and travel. You can choose any type that you feel is more flexible for you. 
You can redeem for cash or other merchandise. You can consider travel rewards if you love traveling. The travel reward cards feature free flights or travel at a reduced price, and free hotel stays.
Student Credit Cards
This type of card is general for college students. One of the considerations that come with this card is that students don't have a credit history. 
Getting approved for this kind of credit card is relatively easy, especially if you're applying for your credit card for the first time. It comes with many perks, including a low-interest rate on balance fees and rewards. To use for one, you must enroll in an accredited university as a student.