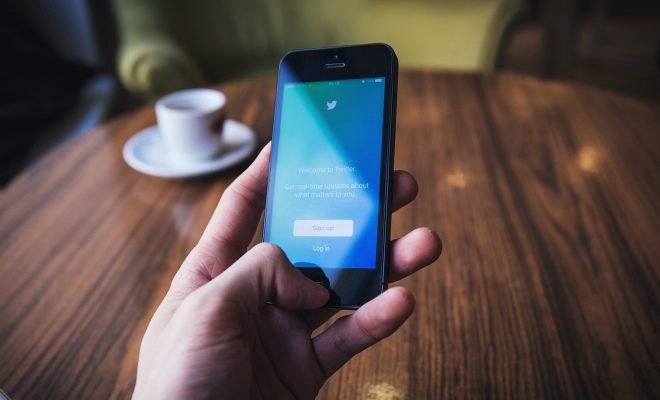 Phone Verification: Why Is It Necessary?
The market is taken over by marketing strategies like email marketing and social media marketing. But even in this competitive period, SMS and telemarketing still are in the list due to their efficiency. In the case of customer retention and lead generation, these two are still among the top preferences. Even in the era of online marketing, telemarketing and SMS marketing can do wonders for a business. As there are millions of smartphones, what can be better than using them to reach people. A successful call to a prospective client can change the fate of the business. In fact, it can even lead to some more successful ventures as well. But at the same time calling the wrong people can get your number marked as spam. Then it would notify people that they are getting a call from a spam number when you call someone from the same number. But this not the only thing that will come with calling and messaging to wrong numbers. 
Money Matters
Every call that is made to a wrong number is definitely a waste of money. Your service provider will definitely charge you a certain amount for every call made from your end. While on call or message to wrong number won't be that much costly, a few in a day will soon become a huge concern for your business. Losing that amount of money without any fruitful result is definitely a matter of concern for any business. 
It Is Wise To Choose Time Over Anything
Though we read and hear the phrase that 'time and tide wait for none', we actually fail to understand its value until time passes away. Making a few calls only to hear 'wrong number' or typing some messages that does not reach the concerned person, is a waste of time. a business possibly cannot have anything called spare time as there is too much to get done. That is why it is necessary to make sure that you are investing time at the right place. The phone verification software helps to find out the validity of the phone numbers. It is done by sending a ping to find out if the number is receiving calls and messages or not. But the ping is nothing like a notification that will let them know about your attempt at validating phone numbers. So, you can get the numbers checked without people knowing anything about it. 
Reputation
When tele callers end up calling wrong people, they not only call wrong numbers but also damage the reputation of the company. no one has enough time to listen to some tele-caller's offer unless they are interested. This is what happens every single time a call is connected to a wrong number. It is no option in the current market of unbelievable amount of competition. It is time to invest in getting a good list of phone numbers that will actually help with the growth of the business. Verification services help to remove invalid and inappropriate numbers leaving only the ones that are useful for the business.