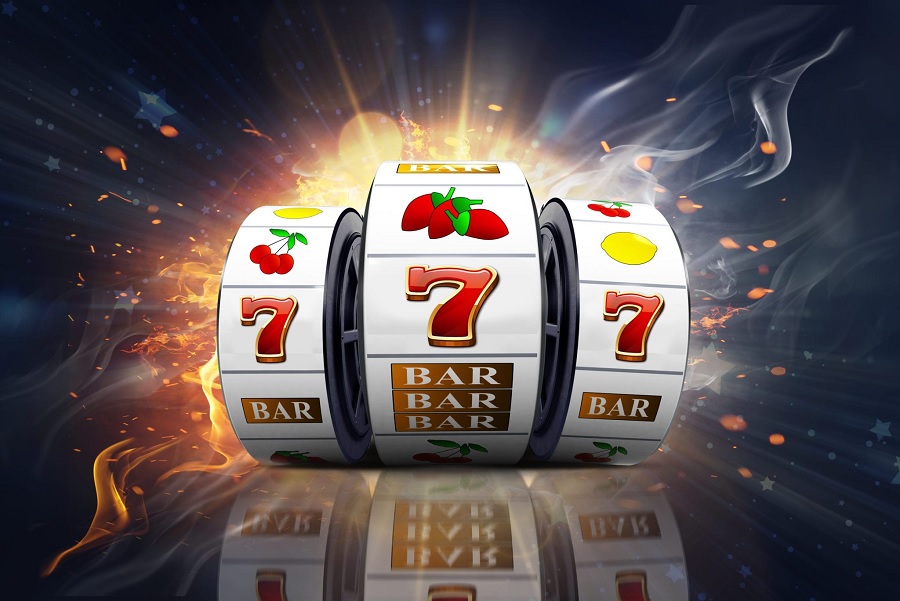 Can slots online be loose?
Online slot spin results are governed by the Random Number Generated or RNG. This is a computer microchip in no deposit slots games that only serves the one purpose of generating numbers 24/7, and this is the case whether a slot is dormant or being spun. Each number generated relates to symbols on slots or card faces and numbers on virtual versions of table games such as roulette and Blackjack. 
The Random Number Generator is also used at land-based casinos, but here it is mainly for slot games because table games tend to be played at actual tables with live dealers. Despite this, the term 'loose slot' originated from land-based casinos. 
This is the term given to a particular slot game that has a habit of frequently paying out handsomely whilst being spun. Some regular gamblers think the concept of the loose slot is nothing but a myth, whilst others go out of their way to track down the casinos that house the loosest slots. 
The Term 'Loose Slot' Explained 
When the term loose is applied to slots, it is comparing the loose slot pay out to all the other slots in the same casino, so if a casino houses a bunch of tight slots and one bucks the trend, it does not always mean it is worth playing. This is because the slot is only loose when compared to all the others which may not be paying out at all. Despite this, some patterns have been reported by those hunting down loose slots and Nevada has been touted as having some of the loosest slots in the world. 
Land-Based Casino Slots and Online Slots 
Both land-based and online casino operators bring in a selection of slots to create a balance. This means that not all slots will have the same RTP or Return to Player rating. This score is expressed as a percentage and is reached by spinning individual slot games under controlled conditions. Here the number of spins is recorded, along with the wagering amounts and the amount returned to the player. Then the data is combined, and a final figure gives players some idea of how much each slot game can potentially return to players if they choose to play that particular game. 
Slots create 85% of both land-based and online casino revenue and this is done by providing high RTP scoring slots with low RTP scoring slots. Surprisingly, punters are still attracted to low RTP games because they are seen as a challenge, and these games also have loose streaks from time to time that tends to be more profitable than high RTP games. 
Final Thoughts 
When it comes to finding loose online slots, players are better off playing high RTP scoring games. This is because you cannot observe all the machines like you can at a land-based casino lounge. Here you can watch fellow gamblers play and you can separate the games that are hot from the ones that are leaving gamblers cold.