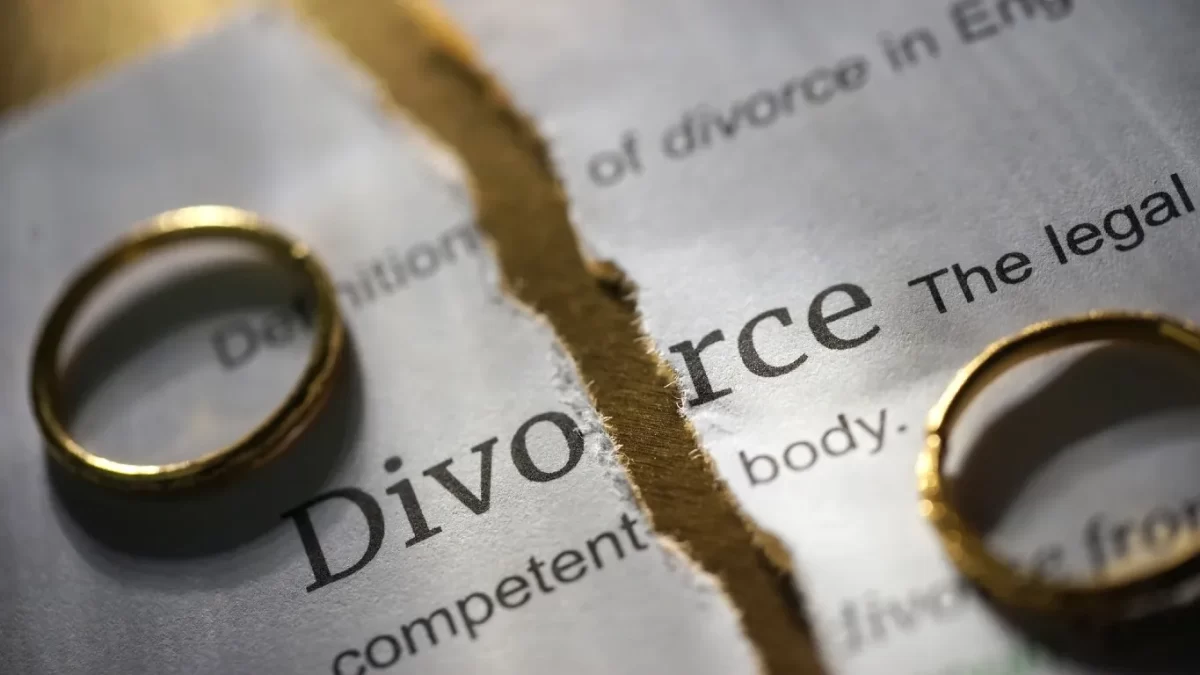 Wisconsin divorce: Answering the top questions
You have decided to end your marriage and are now ready to initiate the divorce proceedings. Each state has unique divorce laws. Wisconsin allows for no-fault divorces. You don't have to wait for your spouse to agree to the divorce. The process is fairly simple, and while there is considerable paperwork involved, hiring family legal services Wisconsin can help. For your help, we have answered key questions related to divorces in the state. 
What is the difference between divorce and legal separation in Wisconsin?
If you and your spouse are physically separated but want to go for legal separation, you have to approach the court for an order. Legal separation doesn't end your marriage in Wisconsin, but the court order can dictate matters concerning the division of assets, maintenance, and child custody. The spouses cannot remarry until they get divorced. A divorce is the legal end of a marriage. There is also the option of getting the marriage annulled under certain circumstances. 
What are the grounds for divorce?
Wisconsin doesn't allow for fault-based divorces. If you want to end the marriage, you can state that your marriage is irretrievably broken, and that would be fair and enough for the court. Please note that there are specific residency requirements. You or your spouse must have lived in Wisconsin for at least six months and must be a resident of the county (from where the divorce proceedings were initiated) for at least three months. 
Can you ask for alimony?
It depends on the circumstances. Also known as maintenance in Wisconsin, alimony is awarded in select circumstances. If yours is a short-term divorce, the court is unlikely to award maintenance unless you have a serious health condition. Factors that matter in the court's decision include duration of the marriage, ages, and incomes of the spouses, and ability to work. For instance, if a couple is getting divorced after 25 years of marriage and one of the spouses was dependent on the other for the entire time, the former will most likely get maintenance. 
Do you need a lawyer?
While getting divorced in Wisconsin is easy, you should still consider lawyering up. A good lawyer can help explain your rights and legal options, and once you have an attorney, you don't have to bother about the paperwork. Lawyers are also instrumental in mediation and resolving key issues through discussion and communication. 
Call a divorce lawyer now to know about Wisconsin laws.