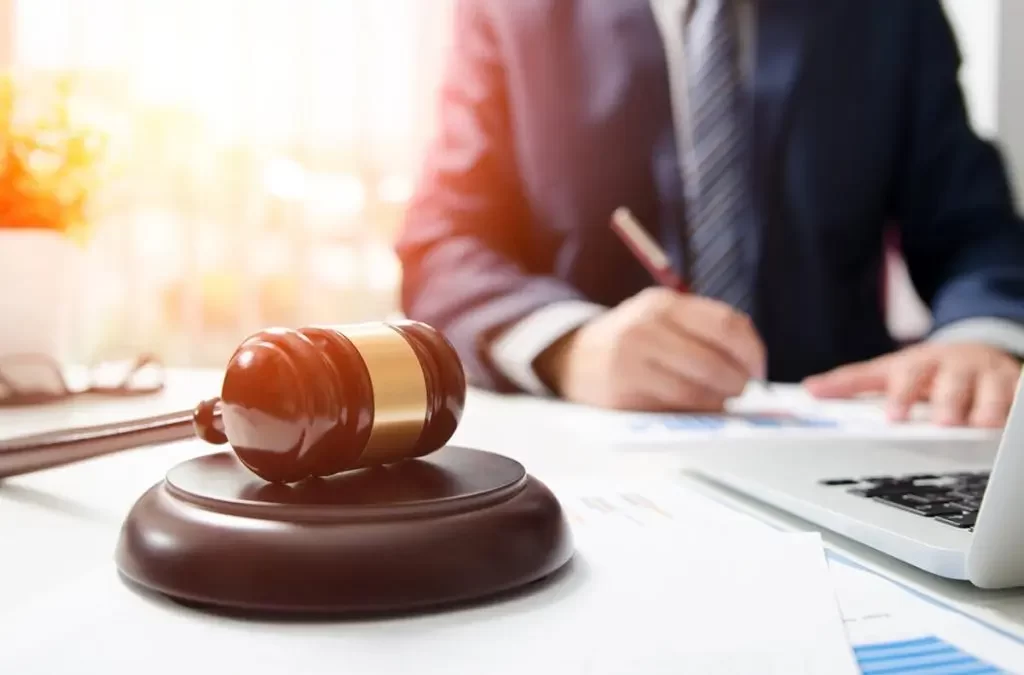 Willful Misconduct in Workers' Comp in Virginia -Here is How You Can Fight Against it
When you file for workers' compensation in Virginia, your employer may go out of their way to blame you for dismissing your compensation. One of their common tactics includes using willful misconduct defense. This means your employer will put the blame on your saying that you purposely broke the safety rule and sustained an injury because of it.
Sometimes if the employer and its insurance carrier successfully prove that you were aware of the safety rule yet you intentionally performed the act (forbidden act), your chances of receiving benefits through workers' compensation can be dismissed. This is why it is essential to consult a lawyer. The lawyer will act as your complete guide to workers' compensation in Virginia and ensure you receive the maximum compensation.
What should you do if your employer says you wilfully violated the safety rule?
Remember that just because the employer uses willful misconduct, it does not mean your chances of getting compensation are entirely dismissed. Here are a few things you can do.
You can prove that the injury you sustained was not a result of violating the safety rule.
You have an appropriate justification for why you broke the safety rule. There may be chances that your case will not be dismissed as long as you clearly justify the violation.
You can prove that your employer has a history of not educating the workers enough about the safety rule. The employer's lack of disciplining employees could make the case fall in your favor and get fair compensation even if you violated the safety rule.
You can also overcome willful misconduct if you prove that you did not correctly understand the safety rule. For instance, your employer educates you about the safety rules in English, but you speak a different language and do not understand English well.
The employer's willful misconduct can fail if they do not provide the safety rules in writing.
If you prove that your employer did not provide regular training and classes for the safety rules, your compensation will be considered. A lawyer can ask the employers for the attendance sheets and the evidence about the classes they took.
Contact a lawyer
After your employer contends of willful misconduct, your first step should be to take help from a lawyer. Without a lawyer, you may end up having your chances of getting compensation dismissed. Therefore, a lawyer will help fight against willful misconduct by your employer and ensure you get the proper compensation for your injuries.