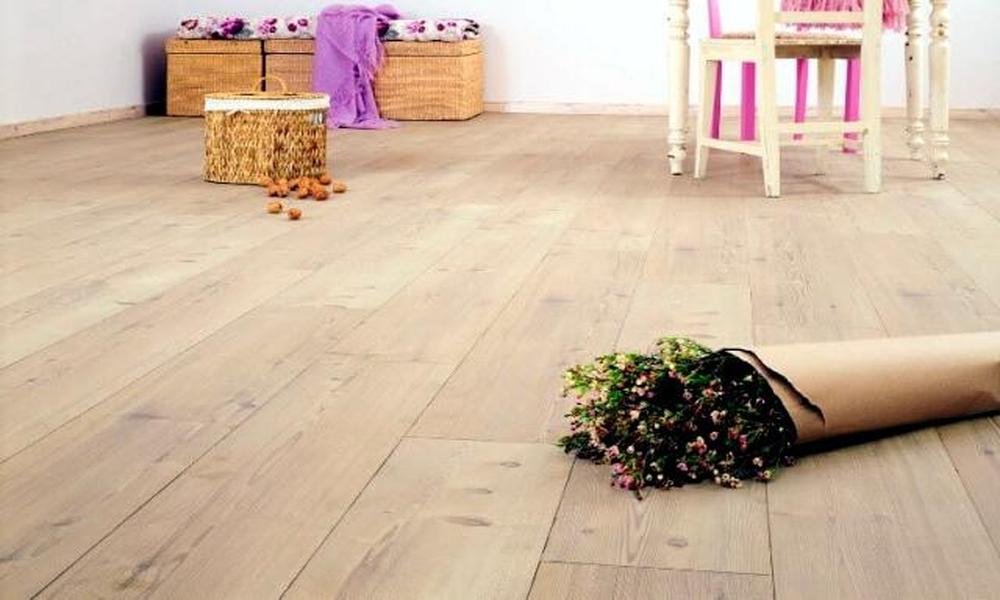 Why Opting For Laminate Flooring Is A Good Decision?
Picking the right flooring solution for your home can be a bit challenging task as there are a lot of options to choose from and factors to take into account. If you are looking for a durable yet economical floor covering, laminate flooring is what you can go for. It is undoubtedly a popular pick among homeowners and for many good reasons. It is easier to clean and maintain, easier to install, more moisture and heat-resistant, and much more affordable than other flooring types.
If you are considering installing laminate flooring in your home, the following are a few of the best reasons to choose it.
1. Comparatively Affordable Than Hardwood
Laminate flooring is much more affordable than hardwood flooring. Its average cost ranges from about $1 to $5 per square foot, but the expensive ones might range from around $10 to $12 per square foot. Make sure to closely inspect these floors before purchasing them, as they might wear out sooner.
2. Available In Different Degrees of Durability and Resilience
The top layer of laminate flooring is designed to withstand scratches, dents, heavy traffic, and stains. The good thing about this flooring is when a single part gets damaged, it's easy to replace that part with a new laminate plank.
The primary factor to consider when buying laminate flooring is to check its Abrasion Criteria (AC) rating. The higher the AC rating, the more durable the laminate floor is. AC1 to AC3 rating is good enough for residential projects, and AC4 and AC5 are ideal for commercial spaces.
3. Ease of Installation and Maintenance
Many homeowners prefer installing laminate flooring in their homes because of its ease of installation and minimal maintenance. Instead of glue, these floors can be installed via a click-lock system (tongue and groove mechanism) that installs individual planks on top of the structurally stable subfloor.
When it comes to maintenance, laminate flooring turns out to be a fantastic option as it only requires minimal maintenance to keep it looking new. A regular vacuum can make these floors dirt and dust-free. It is recommended to remove the stains and spills as immediately as you can by using a slightly damp cloth.
4. Come in Several Style Options
Laminate flooring closely resembles stone, real wood, and other natural materials and textures. These floors with wooden patterns come in a huge range of colors and design options to choose from.
5. Works Great Everywhere
Some floors work better than others in moist areas such as bathrooms, basements, and kitchens. For example, hardwood flooring is not suitable for such places as it can't resist too much moisture. Laminate flooring, on the other hand, is durable enough to be installed in wet areas without worrying about structural and warpage issues.
Laminate flooring is undoubtedly a great choice for those looking for durable and high-quality options at affordable pricing. These floors have just the right balance of attractiveness, functionality, and affordability!