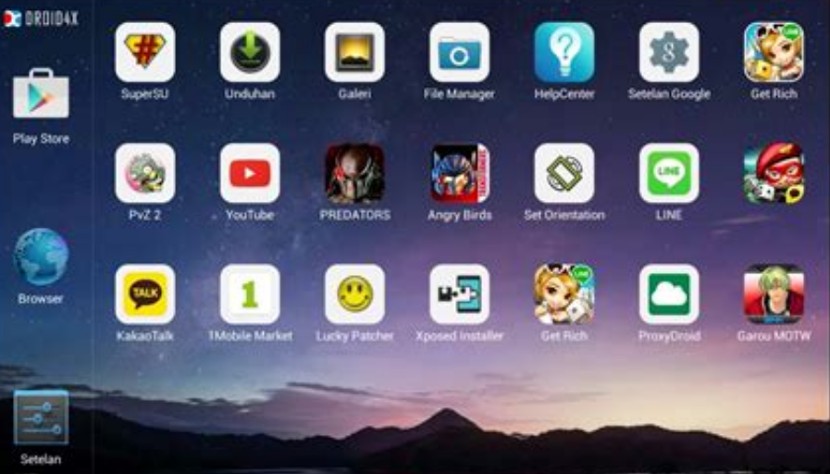 The Top Android Emulators to Run on your Mac
Are you tired of not being able to run Android apps on your Mac? Well, look no further than Android Emulators! These software programs allow you to emulate an Android device on your computer, giving you access to all of the apps and features of an Android device. And fortunately, there are plenty of Android emulators available for Mac users to choose from.
Redfinger is a top-tier Android emulator for Mac, renowned for its user-friendly interface and rock-solid reliability. With years of experience under its belt, Redfinger is a go-to choice for developers and users alike, providing seamless access to a vast range of Android apps and games.
Redfinger's compatibility with the Google Play Store is a significant advantage, enabling users to download and install their favorite apps directly onto their Mac. The emulator's customizable settings allow users to adjust performance settings to their liking, ensuring that apps and games run smoothly and efficiently.
What sets Redfinger apart is its advanced features, which provide developers with a complete testing environment. With customizable virtual devices and support for multiple instances, Redfinger is ideal for developers looking to test and debug their Android apps on a range of devices. Its efficient and reliable performance ensures that developers can streamline their testing process and quickly identify and resolve any issues.
Another popular Android emulator for Mac is NoxPlayer. This emulator is known for its speed and efficiency, making it a great choice for anyone looking to run Android apps on their Mac. NoxPlayer also supports gamepad controllers, making it a great option for gamers.
If you're looking for an Android emulator with a bit more flexibility, you might want to check out Genymotion. This emulator is designed for developers, but can also be used by anyone who wants to run Android apps on their Mac. Genymotion is highly customizable and allows you to create multiple virtual devices with different settings.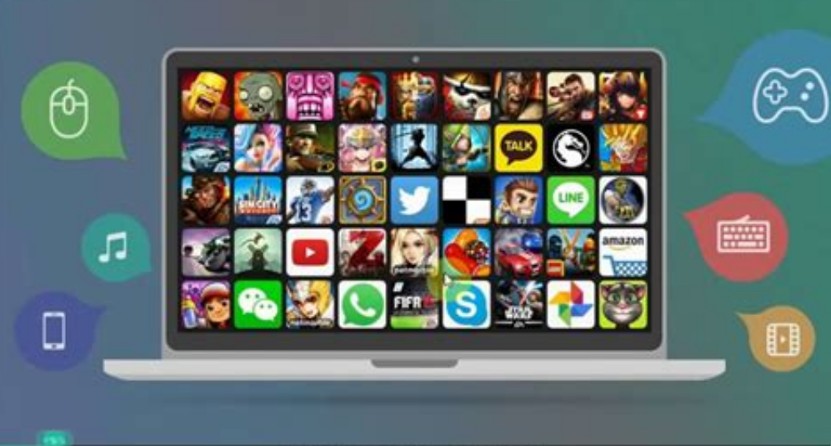 For those who prefer a more minimalist approach, there's Andy. This Android emulator for Mac is simple to use and offers a clean, easy-to-navigate interface. It also boasts some unique features, such as the ability to sync your phone to your emulator and the ability to use your phone as a remote control for your emulator.
Lastly, we have MEmu, another Android emulator that's well-regarded for its speed and performance. MEmu offers a lot of customization options, allowing you to fine-tune your emulator to your liking. It also supports multiple instances, allowing you to run multiple Android apps at the same time.
In conclusion, there are plenty of Android emulators available for Mac users, each with their own unique features and strengths. Whether you're a developer or just looking to run Android apps on your Mac, there's an emulator out there that will suit your needs. So why not give one of these top Android emulators a try and see what they can do for you?