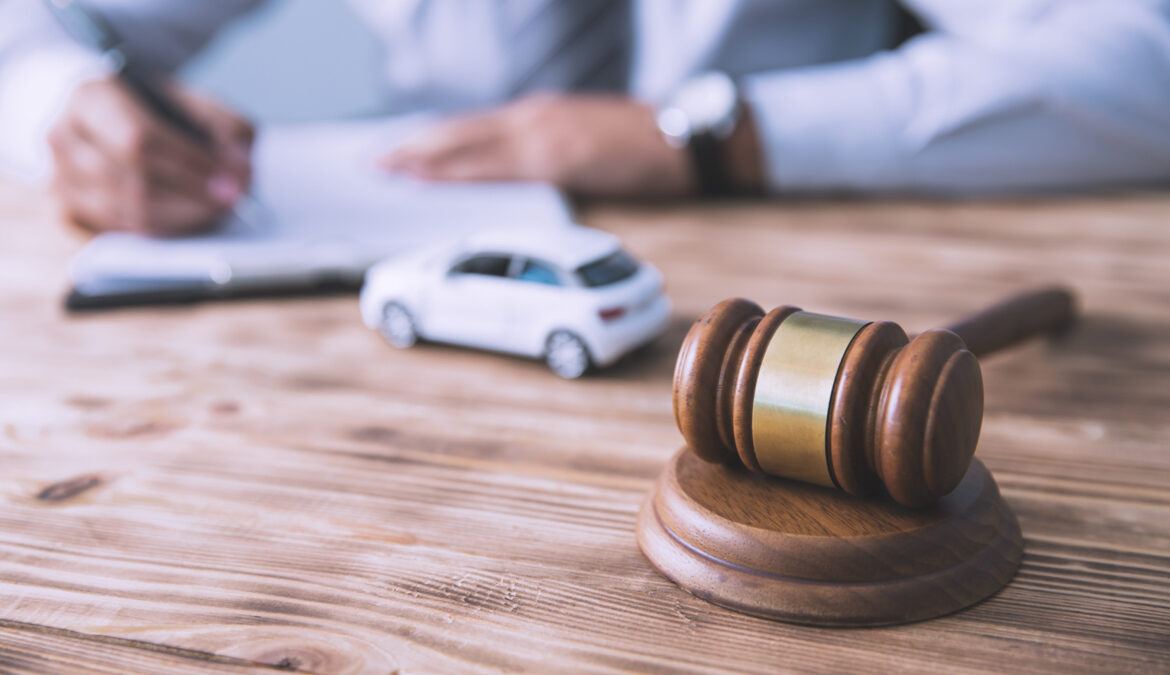 Protecting Your Financial Recovery After a Louisville Car Accident: Be Careful About What Say or Do
In the state of Kentucky, car insurance is a must. Insurance is meant to protect drivers from the monetary consequences of car accidents. But insurance providers focus on reducing the amount of money they pay out in settlements. While this allows insurers to maximize their profits, this occurs at the expense of injured victims. If you have been harmed in a car accident and are facing insurance companies that reduce your compensation or refuse to compensate you for your losses, you must hire a Louisville Car Accident Lawyer to help you fight for what you deserve. Your attorney will do everything to protect your recovery after sustaining injuries in a car accident. As you deal with insurance companies, here's what you should keep in mind:
Whatever You Say Matters
Each conversation you have with an insurer is essential. Whatever you say may be misinterpreted and used against you when you negotiate a claim settlement with an insurer. But you need to contact the insurance provider after an accident to report it. During the call, you must tell the company when and where the crash took place, the vehicles involved, the contact and insurance information of the drivers involved, as well as your attorney's name and contact information. 
You don't need to give the insurer your opinion about the accident, share any evidence in your possession, or discuss your injuries. Also, you must not lie or say you are okay when you aren't. Rather, ask the insurance representative to speak directly with your attorney for information. In addition, make sure you refuse to offer a recorded statement as the insurer may use it against you later.
Whatever You Do is Important
To protect your financial recovery after a car crash, collect information about the crash including photos, witness statements, and medical records. Also, do not delay the call to the insurer. Sometimes, insurance companies require claimants to report an accident within a certain period. 
Additionally, you must read and review your insurance policy with your lawyer to understand the inclusions of your rights. Do not agree to give medical records to the insurer without consulting with your lawyer. 
What you do can protect your recovery; however, you do not need to handle the recovery alone. You need a lawyer who can guide you through each step of the process, ensuring you don't make costly mistakes. Your attorney knows the tactics insurers employ to reduce your payout or deny your claim. They will ensure you get a fair recovery.