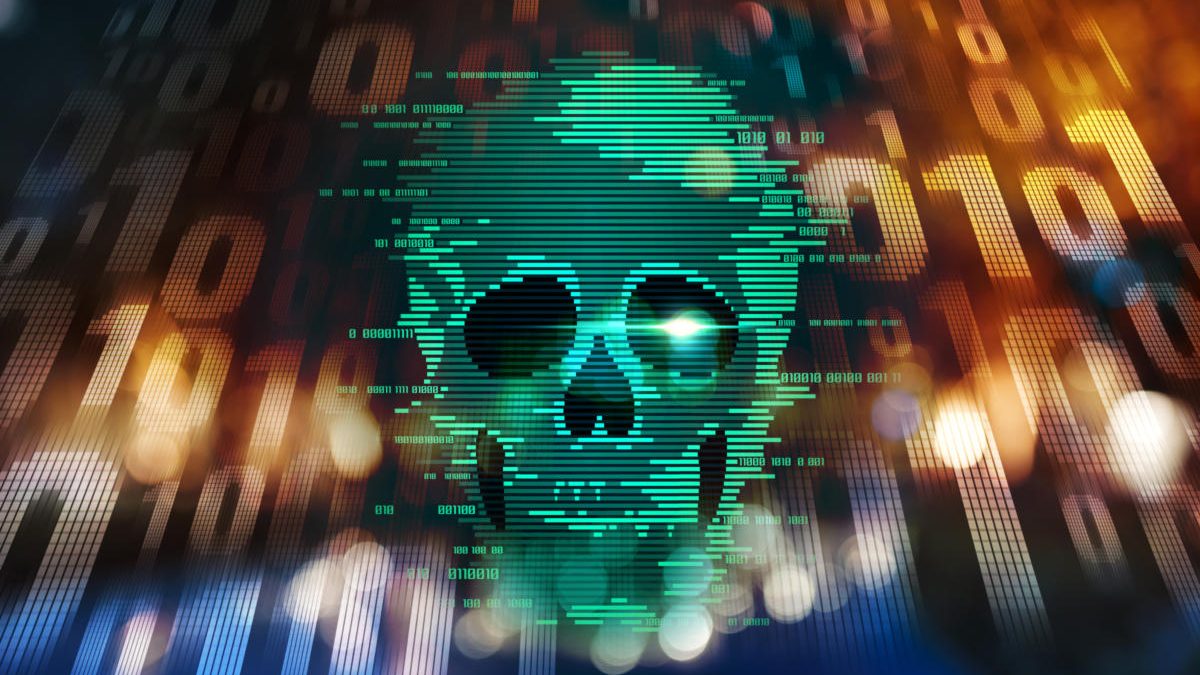 Online Data Security Techniques to Fend off Phishing and Malware Security Threats 
Online security practices have always been of utmost importance when it comes to patching up system vulnerabilities that hackers can and do exploit to steal the information that they're not supposed to or authorized to access. Since hackers are always looking out for weak and poorly guarded systems, the security concerns become more severe. 
Cybersecurity experts have indicated that such security threats like malware and phishing have increased by over 39% in 2020 and they're expected to grow even more fierce and feisty in intensity and frequency in the year 2021. This calls for collective cybersecurity measures that have to be taken and recognized by every single person who uses the web. 
The first approach that's to be taken by web users is understanding the trend that hackers exploit. In other words, hackers like to target the mass population. For example, remote work culture has become the truth of 2020 and it will most likely remain so in the year 2021 too. So, what's to be done on your behalf is understand that you're at more risk than you ever were. Other such measures that you must follow to discourage hacking are listed below. 
Focus on Password Protection
The most common yet most ignored devices and tools that require password protection are:
The router. 

The password manager tool. 

The work systems. 

The smart devices. 

The gaming devices. 
Thus, the first thing that you need to do is create a strong and a different password for every single device. In fact, it's also almost essential that you encrypt all the sensitive information. 
Focus on Network Segmentation 
When you make different independent networks and break the entire data in different parts and store those individual parts in the isolated networks, hackers are not able to steal every piece of information. This is the one cybersecurity practice that limits the damage to a very large extent. 
Use VPN for Data Protection
Every company uses multiple tools to protect the data. All the data traffic from every single system in the office has to go through the VPN first. Only once scanned and cleared by the society tools that that data can pass to the internet. 
So, if your company offers the VPN security option, adopt it at all costs. In fact, every company should make it mandatory for their employees to use VPN tools. 
You will be able to secure your company's info and your private info by following the security measures listed above. So, be very aware of what you browse and how you browse on the web.