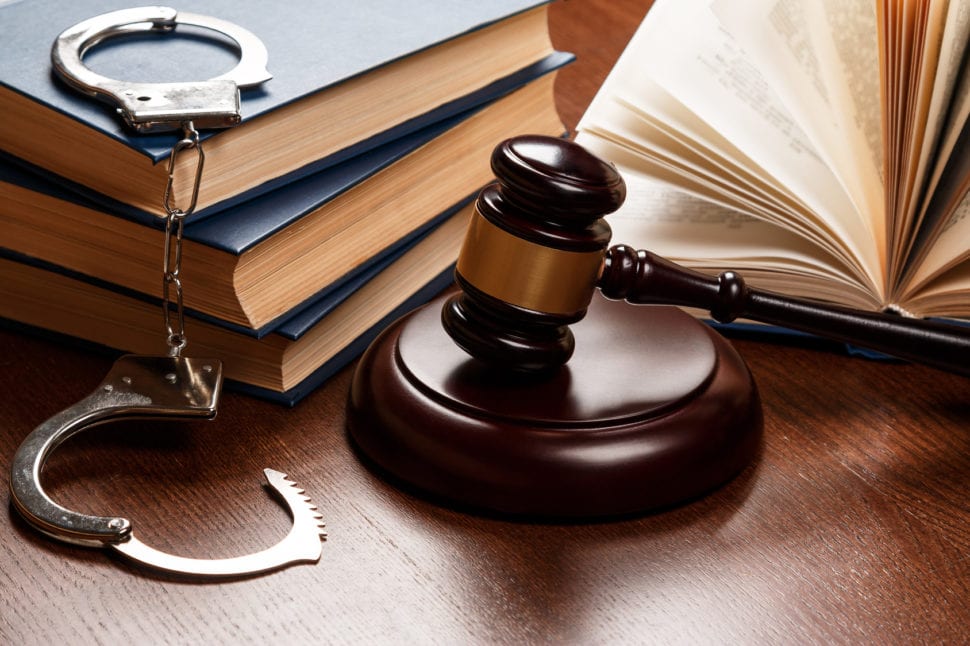 Is Hiring a Criminal Defense Attorney Worth It?
Facing a criminal charge can have a serious impact on your entire life. This can have dire consequences and to make sure you get the best outcome from your case, you should seek legal counsel. Although you may think that self-representation will save you money, you will pay dearly for this decision. Read on to know more about criminal attorneys and how they can help you:
They Handle All Types of Criminal Cases 
Attorneys at the Geneva office of King Law can help you with all kinds of cases both felonies and misdemeanors. Whether you are charged with misdemeanor crimes such as vandalism, public intoxication, petty theft, trespass, disorderly conduct, or reckless driving or felonies such as rape, fraud, arson, murder, and armed robbery, a criminal defense attorney will help you protect your rights. 
They Have Valuable Knowledge and Experience
Experienced criminal defense attorneys know the ins and outs of criminal law. They can evaluate your case and determine whether you can beat the accusation. As a normal individual, you don't deal with criminal law every day and have not spent years studying it. Because of this, representing yourself is quite risky. 
They Can Reduce Your Sentence
If there is no way you can be found innocent, your attorney will strike deals and create lesser sentences. They will offer some information or time savings to get prosecutors to dramatically reduce jail or prison time. Keep in mind that most prosecutors will not way to strike deals with defendants who represent themselves.
They Perform the Actual Work Involved on Your Behalf
Criminal defense is more than standing up in court and arguing your case. Your attorney will carry out extensive research, write documents, file paperwork, and clear procedural hurdles. They make sure you don't miss a deadline or follow an incorrect procedure to avoid jeopardizing your case. 
A good criminal defense lawyer knows how to access information that goes into your case including statutes, judicial opinions, police reports, and others. They have a network of people they can depend on to find witnesses, collect evidence, and do the legwork of building a strong defense. 
Taking action for your defense against the charges brought against you earlier will increase your chances of prevailing in your case. If you don't take action immediately, you let the prosecutors strengthen their case against you. Working with an attorney must be the first step you must take after being accused of any crime.