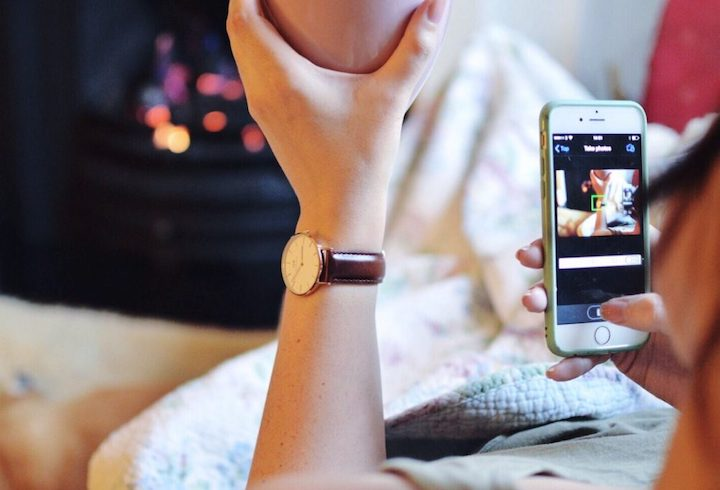 Instagram Influencers to watch for
Instagram is the place to go if you're searching for some inspiration, finding your next partnership, or getting the scoop on the latest beauty or locations to visit. You can quickly get lost bouncing from one profile to another, with influencers continuously filling our feeds with perfect and fascinating views into their lives.
In 2021, we compiled a list of the largest and most exciting Instagram influencers to follow. Let's start discussing them one by one.
1. Addison Rae
Addison Rae is one of the influential dancers and social media stars from the United States. She rose to prominence on social media after posting dancing videos on TikTok, which remains her most popular platform. She has, however, established a sizable following on Instagram and has grown in prominence there. Her Instagram photos are less about dance and more about beauty.
2. Khaby Lame
Khaby Lame, a Senegalese native, rose to stardom on TikTok as well. He creates short comedy videos that generate huge audience traction. These videos being humorously caught a mass audience which made him viral on TikTok and Instagram altogether. He made a mind-blowing record on both these platforms and has got the record for being the most followed Italian. Recently, he has received many brand collaborations and sponsors which made him catch the limelight on social media.
3.Sabrina Lynn
Sabrina Lynn is a glamour model and a popular social media influencer from the United States. She is well recognized for her Instagram photographs that are both appealing and enticing, as well as brief video clips. Sabrina Lynn began her modeling career in 2016, where she started posting her glamorous pictures on Instagram. She is an independent model who has risen to prominence through social media. Sabrina Lynn's Instagram account currently has 460k followers. Her Instagram account is primarily dedicated to lifestyle video, fashion sense, travel, and her stunning, attractive, and alluring photographs.
4. PewDiePie
Felix Arvid Ulf Kjellberg (aka PewDiePie) is most known for his YouTube channel, but he also has a large Instagram following, with over 20 million followers.
He is one of the most well-known online personalities and content providers, thanks to his success on YouTube and widespread media attention for his more contentious videos. While he offends a large number of individuals, he has a devoted following. In the year 2016, he was recorded as one of the world's 100 most powerful people.
5. Kimberley Loaiza
Kimberly Loaiza is a YouTuber, influencer, and singer from Mexico. In 2016, she began her career as a vlogger, focusing on challenges and lessons. The "Roast Yourself Challenge," one of the videos she released, received over 124 million views, drawing attention to her musical ability. With her growing popularity, she decided to pursue a career in music. Her fan base is spread over a variety of social media platforms. She is a YouTube, Instagram, Twitter, and TikTok sensation. Her Instagram account is primarily dedicated to photos of the clothing she wears.