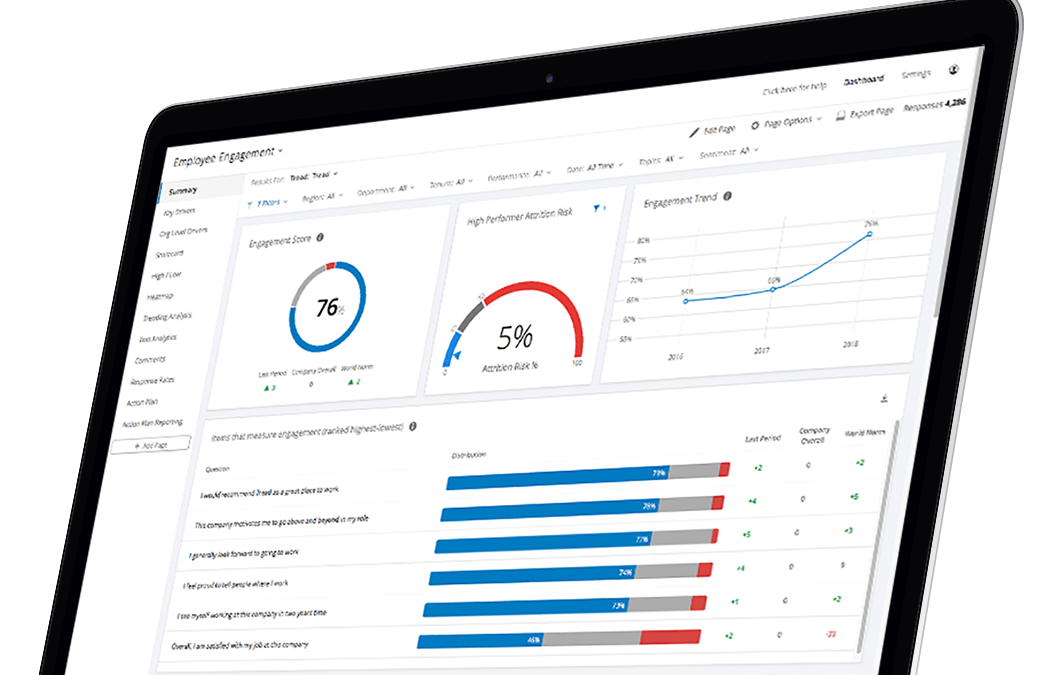 How to Use Workforce Management Software for Productivity Analytics and Insights
As the mode of work is gradually changing and a majority of employees are staying at home for their work it is now of even more important that their productiveness should be closely measured.
It is truly held that it is the quality of work and effectiveness of an employee that should matter rather than the quantity of time they spend on their monitors at home or the office.
An employee should never be judged on the fact that he/she worked for so many hours hence they are more hardworking and productive. One must always see the work of an employee.
An employee must have worked hard and consistently for a project to get completed. He/she might have finished the assigned task before anyone else. This means that the particular employee worked harder and consistently to get the work done.
Several Workforce Management Software have been introduced so that the work and productivity of all the employees can be thoroughly checked by the employers.
One such Management Software is the Work Examiner. It accurately measures the amount and kind of work done by the employees and their teams. It helps in accurately giving rewards to those who deserve it.
Let us discuss in brief the actual need for having an efficient Workforce Management Software in 2021.
Need of Having an Efficient Workforce Management Software
The Connection of Employee Engagement is Maintained – Studies have shown that there is a direct and straight connection between the Engagement of Employees and Productivity. Disengaged employees lead to less productivity.
Moreover, the businesses with higher employee engagement tend to have 22% higher productivity levels than those which are disengaged.
Therefore, to maintain a good level of employee engagement a full-proof and efficient Workforce Management Software is needed. There used to be some Surveys that used to traditionally measure the employee output and these were self-reported. Hence, such surveys were not reliable.
However, now more reliable and innovative software have been introduced which directly capture the data from the monitor of the employee. These help the employer to take a close and accurate look at the reports of the employee and give deserving rewards and guidance.
To Prevent the Overflowing of Time at one place – When certain tasks are allotted to an employee, they are given a definite time limit. The employees too need to ensure that they do not exceed such limits and submit their task before or on the given date.
However, the biggest problem during remote working is that the employees have plenty of reasons to get distracted. Therefore, an efficient Management Software would help the employer to know which employee is spending a large and great amount of time on which website or social media.
Therefore, by keeping a check on the activities of the employees there would be no harm. By adopting an advanced employee monitoring software, the employer, as well as the employee, would benefit. Happy employees keep the company going!