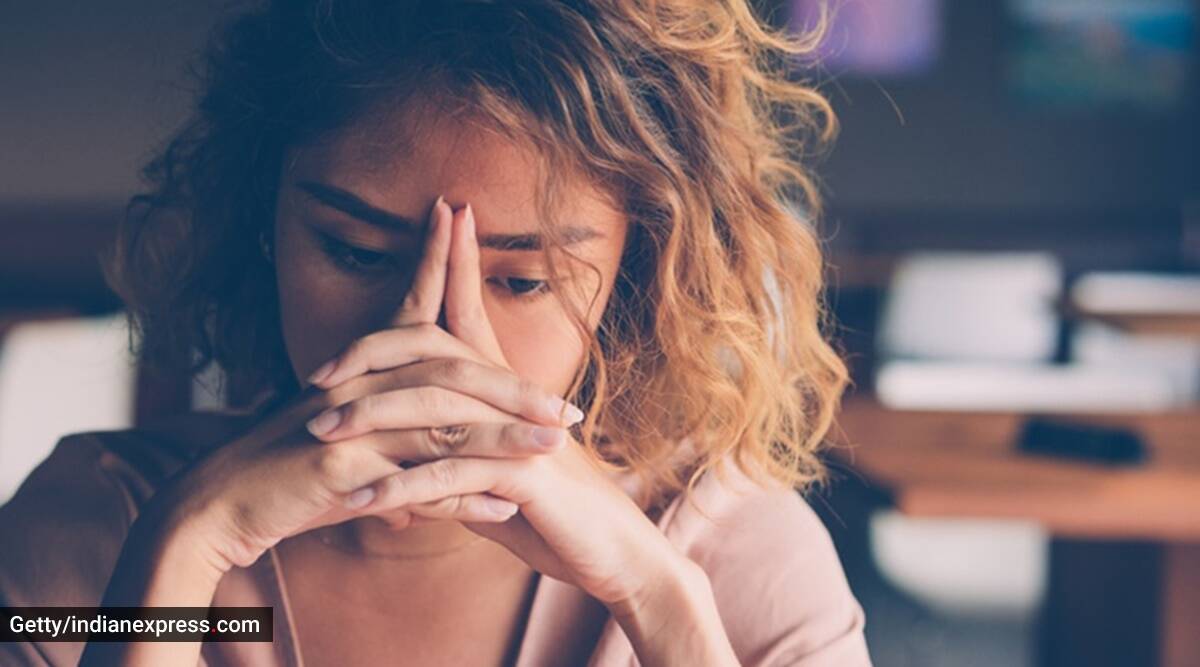 How to take care of your Mental Health in Bangalore
It's difficult to see clearly from the bottom of a swimming pool. That's exactly what living with high stress or mental illness can feel like. You can't think beyond the fog of anxiety, helplessness, or the general disinterest that takes over your life. And the past year has been difficult for all of us. Especially if you moved out of the comfort and familiarity of home to live in a hostel near AMC Engineering College in Bangalore. If you're having trouble coping and recognising those signs of distress in yourself then you've already taken the first step. Because sometimes self-care just isn't enough. That's why it's always good to seek help. So, kudos for getting this far.
But what does mental health care even look like? How expensive is it? Does it involve only talking to a professional? If you've got questions like these, we're going to do our best to answer them. We've got a list of different types of mental health care measures that you can explore based on your budget and needs. And yes, there's something here for everyone. So take a look at these options and see which one you'd like to try out  to get yourself through this difficult time.
Personal Counselling
Personal counselling, also called one-on-one therapy, is probably the option you're most familiar with from movies and TV shows. (But in real life, it usually doesn't involve lying on a couch.) Here you'll have a private conversation with a licensed mental health professional about any of the challenges you're facing with your life or mental health and how to find healthy coping mechanisms. Since these sessions are individual, they work well in virtual modes as well as in office settings. You can look up reputed therapists and counsellors in Bangalore before making an appointment. It's best to approach someone you've got a referral for, so ask your friends or your general physician if they have any recommendations. Counselling can get quite expensive, with average charges being around Rs 1500 per session, but there are also several counsellors working with NGOs who provide pro-bono or discounted services. 
Mindfulness Techniques
While the idea of counselling is something we've imported from the Western world, several of our traditional sciences also claim to positively impact our mental health. So, if talking about your problems is not your thing, you could try out some alternative techniques that improve your mental and physical health. These include yoga, meditation, acupuncture and even tai chi. These practices can help you build mindfulness and provide you with healthy outlets to vent your feelings. Depending on the medium you choose, it can also be more cost effective, as you can easily learn techniques like meditation or yoga yourself, or join a weekly class.
Alternative Therapy
Some of us find it difficult to express our emotions in words, but when it comes to the arts, it's a different matter. Thankfully, art therapy is something that's getting more and more traction across the world. This technique allows you to demonstrate and process your feelings with a more hands-on approach. It's a way of using elements from traditional therapy and combining it with the boost that creating something new provides. So, joining an art therapy course could also be a great way for you to take care of your mental health. There are several other such experimental therapies like music therapy and dance therapy that are also on the rise. Joining a music or dance class could give you an outlet for your routine stress and be a self-care option, along with counseling. You could also purchase some guides on these alternative therapy options to learn more and work on them yourself.
Therapy Apps
When you're living alone in a hostel near Wipro, Electronic City, you have an app for everything – food delivery, transport, communication, entertainment and more. So why not for your mental health needs? There are plenty of mindfulness apps that have taken the world by the storm recently, but there is also an increasing number of therapy apps that are now hitting the market. While apps like MoodFit work by generating prompts and reminders based on your mood through the day, those like PinkyMind can connect you with a professional therapist within minutes. Depending on the range of services these apps usually start free, and require payment only for professional services. Apps like Now&Me also provide you with a forum like space to share your thoughts with others who may be going through similar situations to reduce loneliness and help you feel more connected. 
With these techniques, you no longer have to remain unable to take care of your mental health. Remember that taking care of yourself should always be a priority, and that it's always okay to reach out. We hope you try out one of the options above and begin your journey to a better state of mind.