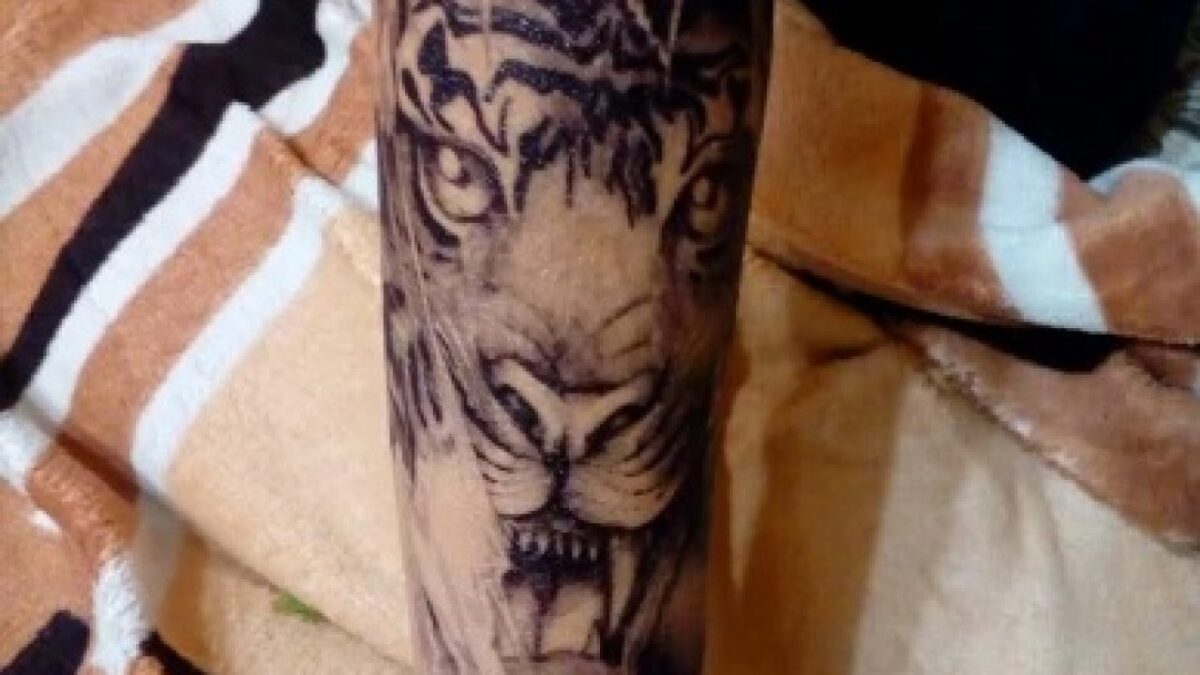 How to Make Your Tattoo Last Longer?
If you proudly own a tattoo, you should know the best ways to hold it closest to your heart. For this, you need to take its right care with all the necessary precautions. You would never want anything to go wrong with it, will you? So here the guidelines that will help you protect your skin as well as the tattoo. If you are getting one for the first time, you will have to research a bit more on it.
The dos and the don'ts
There are high chances your tattoo might get ruined if proper care is not taken. Your skin will get adversely affected if the ink on your skin does not get prominent. So you must follow some rules when you get inked for the very first time.
Avoid direct sunlight exposure- Sunlight is the biggest enemy of freshly made tattoos. Therefore, it is important to keep them away from direct sunlight to keep it in right form and color, and also, to keep yourself away from skin infections.
Choose the right clothing- After getting yourself inked, you must pick your clothing wisely. Wear clothes that won't exert any added pressure on the skin or the inked area. Super light and cotton clothes are normally preferred to get the best results.
Avoid water exposure- After a tattoo; avoid that particular area getting exposed to water. You need to take bath cautiously and avoid swimming for a couple of weeks.
Keep the area cleaned- When dirt and pollutants come in contact with the inked areas, they might cause infection. Hence, it is necessary to keep the area well-protected while stepping out.
Allow proper healing- This is an extremely important thing to do after getting a tattoo. You need to take the best possible precautions to let the skin heal. Unless and until it heals, the color will not get prominent and you might develop infections.
Use moisturisers- You need to keep the inked spot moist for a recommended period. Always use the prescribed moisturiser or the ointment to keep things safe. Do not forget to use a cleanser too.
Always pick the right tattoo parlours to get yourself inked. For, they have the best team working and safety and hygiene are their primary concerns. So for the best tattoo experience, visit only Tattoo Box and we bet, you won't be disappointed.