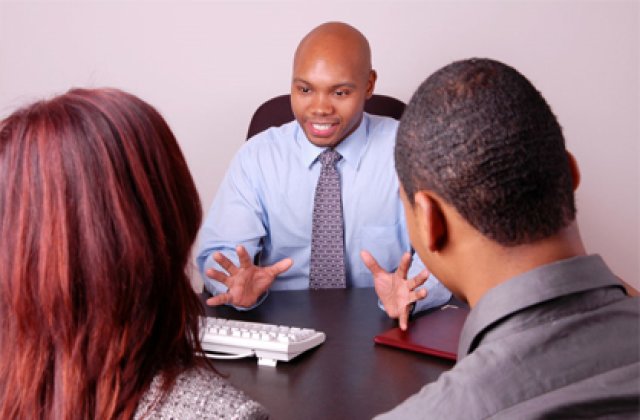 Explaining a Financial Advisors' Roles 
To achieve your financial goals, you may need to hire a skilled professional who has the right licenses to help turn these plans into reality. This is the overall role of a financial advisor. 
Your financial advisor will discuss with you several topics, such as the amount of money you should be saving, the accounts you need to make, and the kind of insurance fit for you. 
Another role of a financial advisor is to educate you with regards to the things that are involved in helping you achieve your goals. 
At first, your financial advisor will help you understand basic budgeting and saving. As you learn, you will also learn about complex investment, insurance, and tax matters. 
Questionnaire for Finances 
The advisor works with you and you have to come up with a clear picture of your assets, liabilities, income, and expenses. 
On the questionnaire, you will also have to declare future pensions and income sources, retirement needs, and long-term financial obligations. 
As for investing, the questionnaire will ask about your risk tolerance as well as risk capacity. The assessment of your risk capacity and tolerance will help your advisor determine the proper asset allocation for you. 
Creation of the Financial Plan 
The financial advisor will then take all this information into account when creating a comprehensive financial plan, which will help you traverse your financial future. 
This is a lengthy document, and the analysis section will include several topics such as your risk tolerance, estate planning details, family situation, long-term risks, and other important present and future financial issues. 
Depending on your expected net worth and future income at retirement, the financial plan will create simulations of the best- and worst-case scenarios. 
The Action Plan 
The financial advisor doesn't just help you with investments. They are also tasked to help you in all the aspects of your financial life. 
As a matter of fact, your financial advisor can work with you without managing your portfolio or recommending investments.
However, for most people, the investment advice is a crucial reason to work with a financial advisor. Your financial advisor will set up an asset allocation that is suitable to both your risk tolerance and risk capacity. 
The asset allocation tells you how much of your investment capital will be distributed across various asset classes. The asset allocation will be adjusted based on your age and the time remaining before your retirement. 
Investments 
It is very important for you to understand what your planner recommends and the reason behind it. That means you should blindly follow your advisor's recommendation.
Keep a close eye on the fees that you are paying to your advisor as well as the funds bought for you. See whether your advisor is receiving any commissions for the investments they are selling you. In other words, be alert for potential conflicts of interest. 
Financial Monitoring 
After you've put your investment plan in place, you can receive regular statements from your advisor updating you on the condition of your investment portfolio.
It's important to consult with your financial advisor when you expect a significant change in your life that might affect your financial picture.