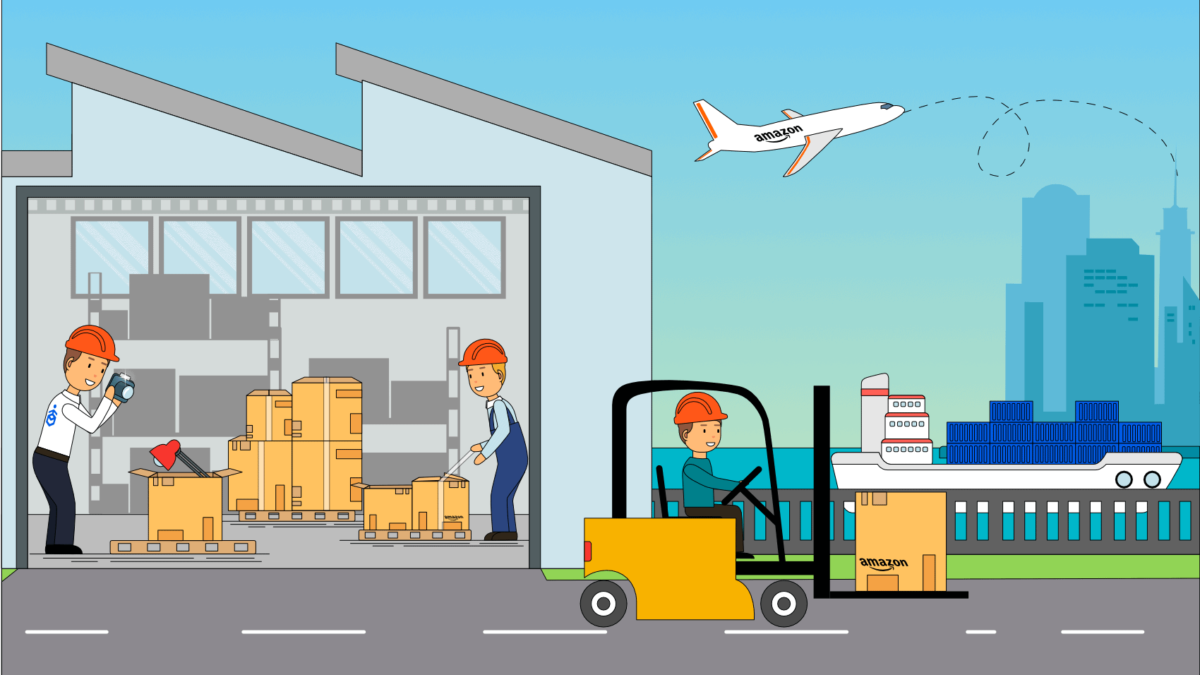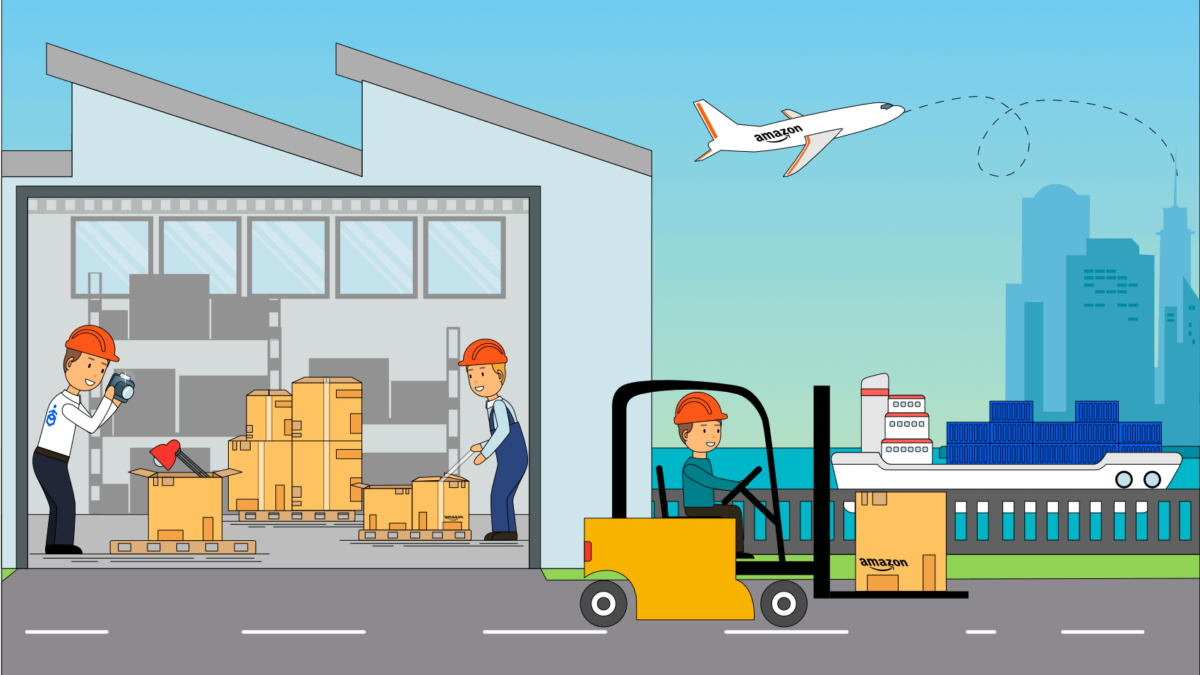 Direct Sourcing from China for Amazon – Understand The Basics
Finding trendy products that meet your brand and quality standards at attractive pricing that are both cheap and profitable in terms of margin, etc., should always be a priority. China is the world's top manufacturer. Most Amazon FBA merchants find it to be the greatest place for sourcing. Direct sourcing from China for Amazon is a common and profitable business strategy.
However, the truth is, many things have changed post-pandemic with China sourcing. The borders are closed, and it is difficult to visit the factory anytime without following protocols. Even meeting suppliers or attending trade fairs isn't as smooth as it seemed earlier.
The global and Chinese supply networks that have been disrupted can have a detrimental effect on sales for Amazon sellers. Working with China sourcing agents, however, will allow you to realign your business plan, identify the ideal supplier, choose the most appropriate delivery method, and resume your sales.
Here are some of the best strategies to direct sourcing from China for Amazon. 
Check it beforehand before importing the goods.
According to many Amazon sellers, large Chinese suppliers always follow the law. But this is untrue because suppliers are not required by law to inspect their items for violations of intellectual property or active patents. The issuer is always liable if an import fails for any reason.
Examine the pricing being offered.
Buyers just need to account for changes in exchange rates because they are certain that the price will remain the same for a specific amount of time. This is significant since the price of raw materials could rise at this time.
Alibaba is not always reliable.
Alibaba makes no claims regarding the dependability of the suppliers it lists. As a result, before the first order is placed, the suppliers must be verified. Because it is simply too expensive to go to China to address problems.
Know how it was made.
Those who want to sell on Amazon need to be completely familiar with its manufacturers and suppliers. Additionally, the Amazon dealer needs to be fully aware of the product's functionality to assign tasks to his team members. Therefore, it is wise to examine every product first hand as the seller might need to disassemble and repair it in an emergency.
Adherence to local norms.
The standard may not be defined the same way in China as it is in your nation. Make sure you double-check the registered brands and trademarks using the Amazon Brand Registry Search. This can save you time and hassle.
Supplier Hunt 
China remains the only country in the world where many private-label goods can be sourced. One of the key points for creating a successful eCommerce business is finding a reliable and trustworthy supplier. This can be difficult, and making poor judgment might reduce your chances of succeeding as an Amazon seller. Before communicating with Chinese suppliers, selecting a shipping method, and deciding on a supply chain plan, it is crucial to comprehend what sourcing from China entails.
One of the most well-known platforms for Chinese manufacturers and suppliers is Alibaba. It's critical to confirm each supplier's information to make sure they're real.
If your budget allows, you can also visit the factory in China or engage a third party to check it out. The largest import/export exhibition in China is the Canton Fair.
Other websites where you can find suppliers and manufacturers are Global Sources and Made in China. DHGate, which features two million sellers and provides escrow protection and guaranteed returns on every order, is another China supplier directory for bulk sourcing.
Direct sourcing from China for Amazon is not as smooth as it seems. Amazon keeps changing its regulations and it is therefore imperative to abide by their standards and maintain quality. Find a reliable Chinese supplier, get assurance before proceeding, negotiate well, and don't pay in advance for the whole order.