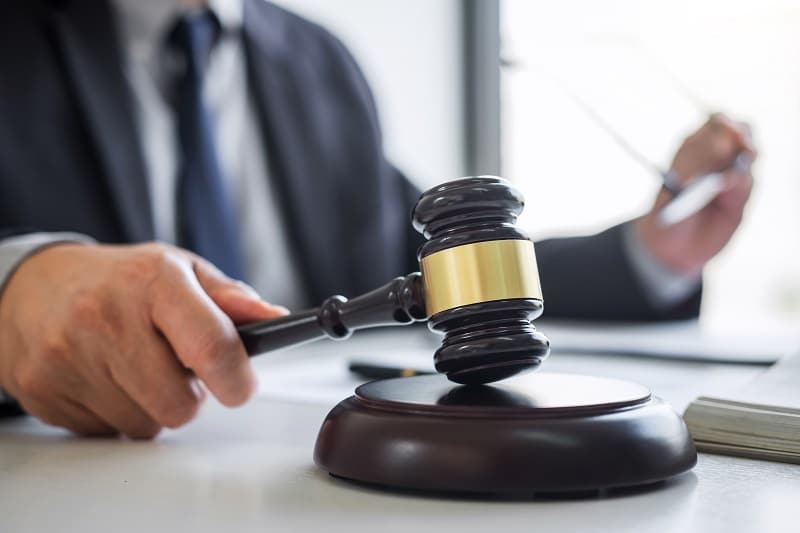 Common Problems When Opting For H1B Visa For US
H1B visa falls under the Immigration and Nationality Act of section 101 granting U.S employers to employ foreign workers. Over the past years, the denial rate of H1B visas has increased sharply, which makes it difficult for foreign nationals and U.S employers to provide temporary work visa classification.
Employers should always be prepared with more information and documentation because the request for evidence (RFEs) and denial rates are always high. If you face any problems regarding your H1B Visa, contact the Dallas TX immigration lawyer today.
Common problems when opting for H1B Visa for the US
The application of an H1B Visa involves the employer and the employee. Therefore, any error in the application may lead to denial. Here are some of the common problems that arise when opting for an H1B Visa.
Maintenance of status
Issues can arise if you are facing difficulty in maintaining status for Visa applications. If you had Visa previously that was not maintained properly, it can put a big question mark in opting for H1B Visa in your existing stay in the US. You can prevent this by presenting employment verification letters, travel itineraries, I-94 cards, and other related documents.
Relationship between the employer and employee
If you fail to establish a legit employer-employee relationship, it may affect your H1B Visa approval. You are required to convince the immigration officers that they will have the right o control their H1B beneficiary's work for the time of employment.
It is often important if your duty is at a third-party worksite. Failure to present documents like the contract agreement may lead to H1B application denial.
Inadmissibility
In Dallas, Immigration officers can deny your H1B Visa if they suspect you as a threat to the safety or health of others in the US. Inadmissibility is applied to both people who already stay in the US or stay outside of the US. It means it does not matter where you live, your H1B Visa application can still get rejected. Mentioned below are some of the factors that can make you inadmissible.
Not having proper vaccinations
Living with disease or infection
Drug addict
Having physical or mental disorders
Immigration law violators
Prevailing wage issues
One of the main aspects of Labour Condition Application (LCA) is prevailing wage issues. Your employer petitioning for the H1B Visa should be able to convince the Department of Labour (DOL) that they are capable and willing to pay the beneficiary the prevailing wage for the job.
If your employer fails to prove their willingness and capability according to DOL, then most likely the H1B application can get rejected.