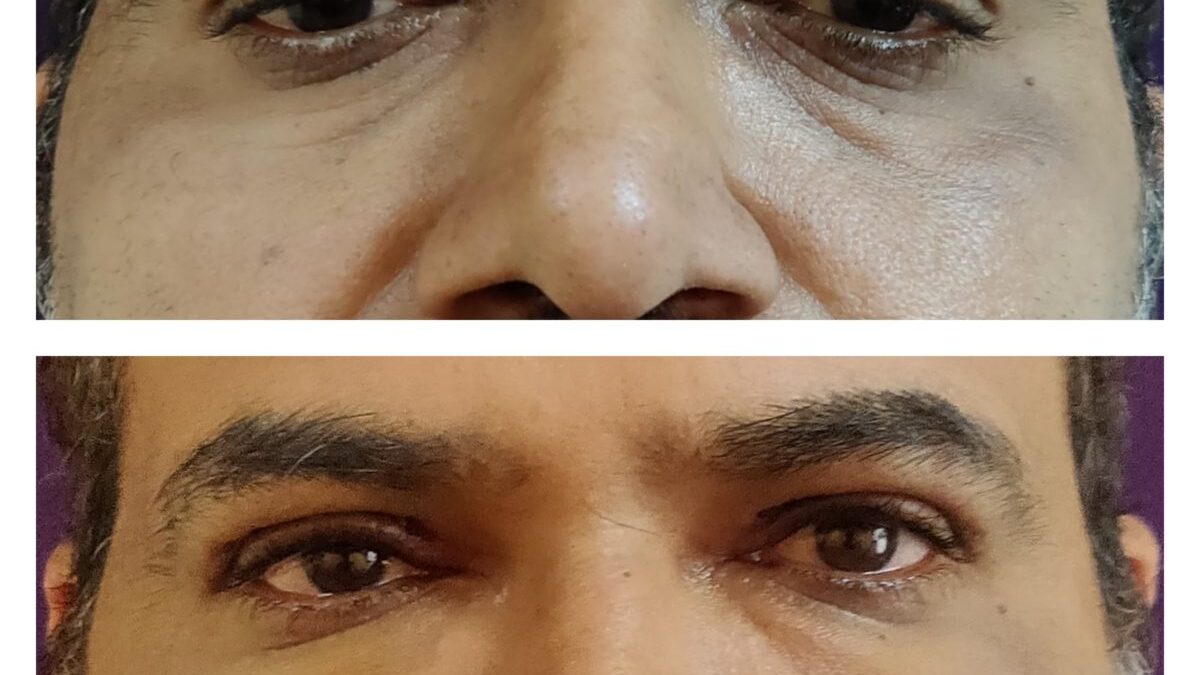 Blepharoplasty- Procedure, And Risks
Eyelid surgery, known as Blepharoplasty, is a medical procedure dealing with the treatment of hanging eyelids. It is a plastic surgery in which doctors remove skin or fat that is blocking the vision.
This surgery provides anti-aging treatments, and certain people consider this surgery because of cosmetic concerns. However, the loosening of skin is an age factor. Peoria blepharoplasty specialists are a good option if the patients are looking forward to the procedure.
How are patients prepared for this surgery?
This surgery is complex. The patients should consult their surgeon as the requirements of every person are different. Moreover, they must ask about the success rate and surgical experience with this procedure.
Specific physical tests are conducted before this surgery, like checking vision and tear test. After the test, the doctors take pictures of eyelids which will be helpful at the time of the procedure.
Patients should tell their doctors about previous medications they are using, as certain supplements or drugs can affect pain solutions.
The duration of the surgery is significantly small, and anesthesia is used for certain patients. The surgeon makes a small incision and removes the skin and fat. The lower eyelid procedure mainly includes the removal of excess fat, which is causing eye puffiness.
Recovery:
The recovery time is less than other complex surgeries. The patients are kept under observation wards for post-operative care. The surgeon advises the patients to have rest for some days after the surgery, as the patient might experience swelling or pain. Certain anti-inflammatory drugs like ibuprofen are preferred to reduce pain. Ice packs are also advisable.
Blurry vision and light sensitivity are temporary side effects. The patient must gently wash and clean the eye. Moreover, the patients should visit their surgeon for evaluation.
What risks, factors, and complications are associated with Blepharoplasty.
All surgery has certain risk factors like bleeding and bruising. Various risks include:
Blurry vision
Damage from sun exposure
Dry eyes
Muscle damage
Scars
Efficacy:
The procedure has been shown to give excellent results; patients who have undergone this procedure have increased self-confidence.
The surgery results may last for a lifetime in some patients, while in other patients, the surgery results may not last for a lifetime, and in a few years, the patient might experience loose eyelids once again.
Before taking up this surgery, ensure that you speak with your doctor regarding any underlying conditions such as diabetes, as these help the doctor understand whether you are the right candidate for the procedure or not. Discussing any issues also helps rule out any future complications or side effects.