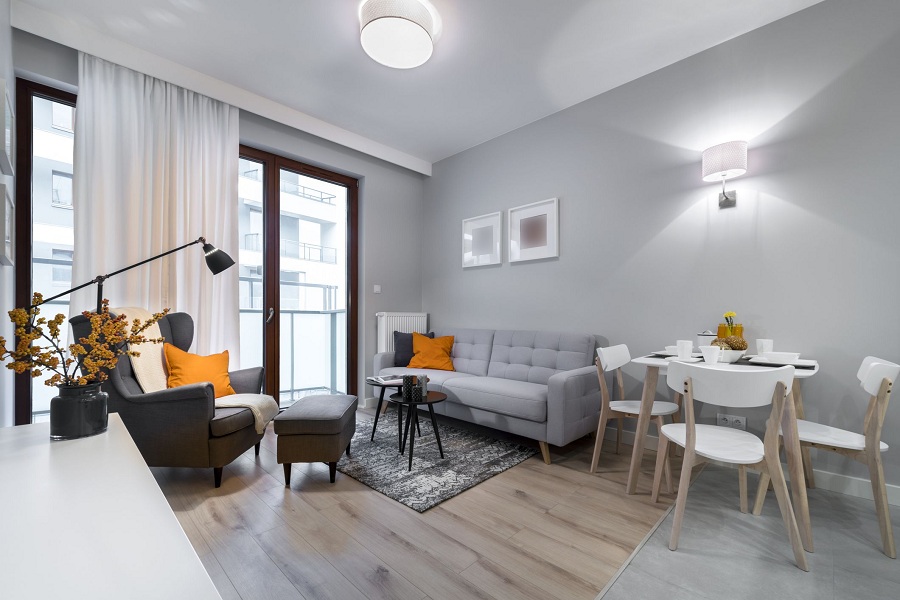 5 Easy Steps to Post Your Room for Rent on Craigslist
If you have a room you wish to rent out, it's imperative to find the appropriate platform to post it. The right platform ensures that only people who meet the criteria or requirements you've highlighted get to respond to your post. While many sites allow you to post a free or paid ad for your rental room, not at all of them fetch the desired results. You always have people who post ads that are essentially spam or scams intended to mislead or hoodwink common people. For instance, we've all heard about people being duped on Craigslist while posting a requirement for a rental room. It's hard to imagine something like this happening, particularly on a site that's been around for over two decades! 
In such instances, do we have an alternative? We could either ask people around or extensively research on the net to find safer, more secure, and most importantly, trustworthy sites. Cirtru, a dependable rental room finder, is one such platform that perfectly fits the bill. 
However, it's safe to say that Craigslist is very popular even today, given the number of people who still use it. Therefore, it makes sense to specify the steps for posting an ad on the site, especially for landlords who have room rentals but are unsure how to post them on the site. 
Let's walk you through the five essential steps you need to take to be able to post your room for rent for free on Craigslist.
1. Access the site
The first step is to use the URL to go to Craigslist's home page. Use the following URL: https://www.craigslist.org/about/sites#US
2. Locate your rental area
The states and cities are arranged alphabetically and spread all across the site. Look carefully over the page and click on the city where your rental's located.
3. Create and complete your posting
You need to choose options from a set of questions and furnish some additional information that will eventually lead to your post creation. Here's what you do:
Select the location that fits the area of your rental.

Choose the exact neighborhood where your rental's located. Do note that this step is optional.

For the type of posting for your room rental, select 'housing offered.'

From the various categories listed, choose the first one labeled 'rooms and shares.'

On the next page, fill out details such as the posting title, the code of your rental area, and a description of your property. 

Under 'posting details' at the bottom of the page, add more critical information, such as the rent you'd like to charge, the total area of your room rental in square feet. You also need to specify additional details, such as whether the room's private, the housing type, and share information related to laundry, parking, the number of bedrooms, bathrooms, and so on. 

Under 'contact info,' add your email address and select which of the privacy options suit you. Go over to the phone/text section, add your name, number, and extension (if applicable).

Under 'location info,' add your property address and click on 'continue.' A map with a circled area will let you know that a map with your property location will feature in your post. Click on continue.

Finally, add bright and beautiful images of your rental property to give potential renters a clear picture of what they're getting into. Click on 'done with images' once you've uploaded them.
4.Review details and post the ad
Once you're done with the images, you get to see an unpublished draft of your post. Review all the added details well and click on 'publish' at the bottom of the page.
5.Check whether the ad is live
It takes around two hours for an ad to go live on Craigslist, so go back to the site after the stipulated timeline. 
As is evident, it's not a very difficult or time-consuming process to post your room for rent on Craigslist as long as you fill out the requisite details. So, go ahead and post your room(s) on Craigslist and find the ideal tenant(s)!